Sydney Morning Herald: Reflecting on 'Tjala Tjukurpa/Honey Ant Story' by Yaritji Young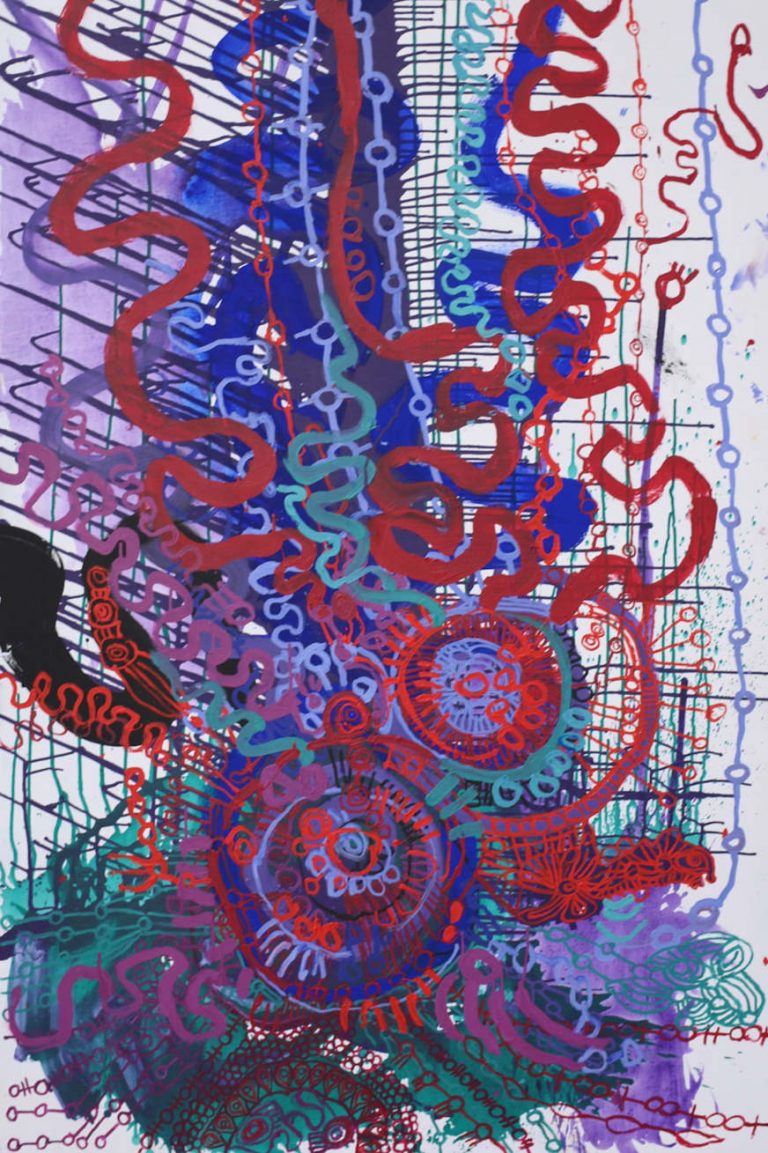 Buxton Contemporary director Ryan Johnston reflects on one of his favourite local art works.
"To me looking at these works is like experiencing an event of significant power; you've got this wild colour tearing across the canvas in multiple trajectories, some go directly to the bottom, some contour wildly across it, some traverse this amazing lattice of complex line work and explode forcefully down the bottom into this densely layered mass of concentric circles that bounce off in different directions over the edge of the canvas as if to suggest this painting is just one episode in a much broader series of events that extend out into and across space and time."
–
Image:
Detail of Yaritji Young's 'Tjala Tjukurpa – Honey Ant Story', 2019.
Synthetic polymer paint on linen, 198 x 122 cm

COURTESY OF THE ARTIST, TJALA ARTS, SA AND ALCASTON GALLERY, MELBOURNE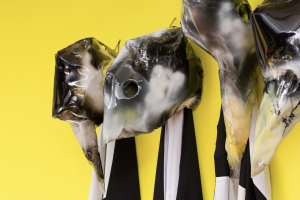 Tiarney Miekus recently interviewed Buxton Contemporary Collection artist Mikala Dwyer for Art Guide Australia. On the occasion of Dwyer's exhibition Bird at Roslyn Oxley9 in Sidney, Miekus writes: Vivid yet mysterious, Mikala Dwyer's installations connect a...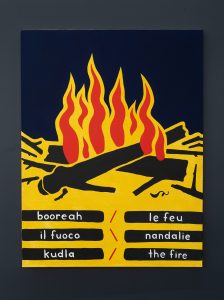 The works by Buxton Contemporary Collection artists Tracey Moffatt and Gordon Bennett are included in Octopus 21: On Fire curated by Tim Riley Walsh: Octopus 21: On Fire is an iteration of Riley Walsh's exhibition and publication project On Fire: Climate and Crisis...