Rosalie Gascoigne, A Catalogue Raisonné, ANU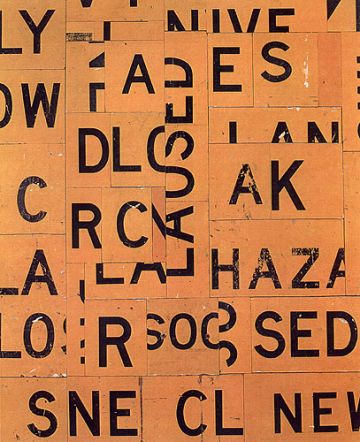 A new book presents for the first time all known, finished works by the Buxton Collection Artist Rosalie Gascoigne.
This impressive feat, undertaken by her son Martin, has taken 20 years to complete.
For more information and where to acquire the catalogue visit here.
Image: Rosalie Gascoigne, Conundrum 1990, sawn retro-reflective road signs on wood, 183 x 152.5 cm, © Rosalie Gascoigne Estate/Licensed by VISCOPY, Australia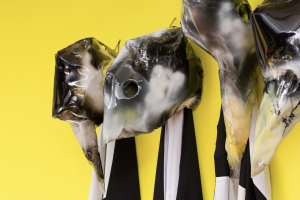 Tiarney Miekus recently interviewed Buxton Contemporary Collection artist Mikala Dwyer for Art Guide Australia. On the occasion of Dwyer's exhibition Bird at Roslyn Oxley9 in Sidney, Miekus writes: Vivid yet mysterious, Mikala Dwyer's installations connect a...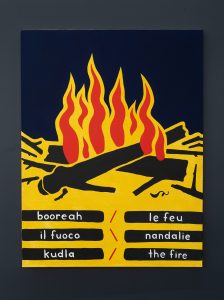 The works by Buxton Contemporary Collection artists Tracey Moffatt and Gordon Bennett are included in Octopus 21: On Fire curated by Tim Riley Walsh: Octopus 21: On Fire is an iteration of Riley Walsh's exhibition and publication project On Fire: Climate and Crisis...