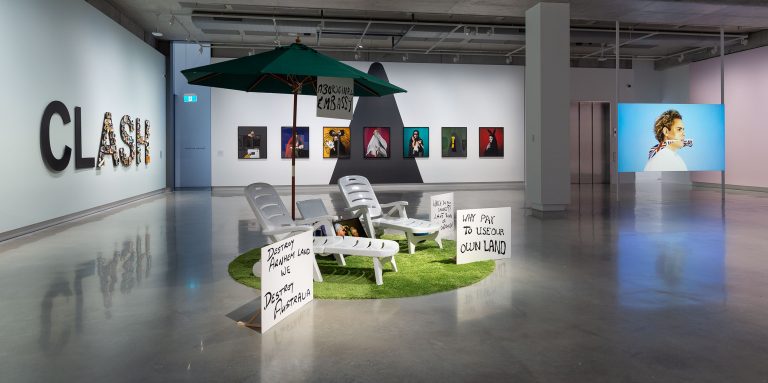 In a review of National Anthem in Art Almanac, John Buckley writes:
"Loaded in ways the show's title might not immediately suggest, 'National Anthem' is the cri de couer the Australian art world — and the nation at large — so desperately needs. The works on display yank at your collar and shake you to the core; they demand better of you, of me, and our institutions."
Read the full exhibition review here. 
_
Image: Installation view, National Anthem, 2019. Image courtesy Buxton Contemporary.
Exhibition Visit : nightshifts 26 May until 29 October 2023 A contemplative new group exhibition that considers the importance of solitude through contemporary arts practice. Free, self-directed visits, supported with an online resource and extend the student...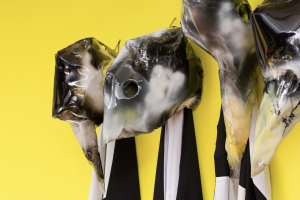 Tiarney Miekus recently interviewed Buxton Contemporary Collection artist Mikala Dwyer for Art Guide Australia. On the occasion of Dwyer's exhibition Bird at Roslyn Oxley9 in Sidney, Miekus writes: Vivid yet mysterious, Mikala Dwyer's installations connect a...