Patricia Piccinini, PATRICIA PICCININI – A WORLD OF LOVE, ARKEN Museum of Modern Art, Denmark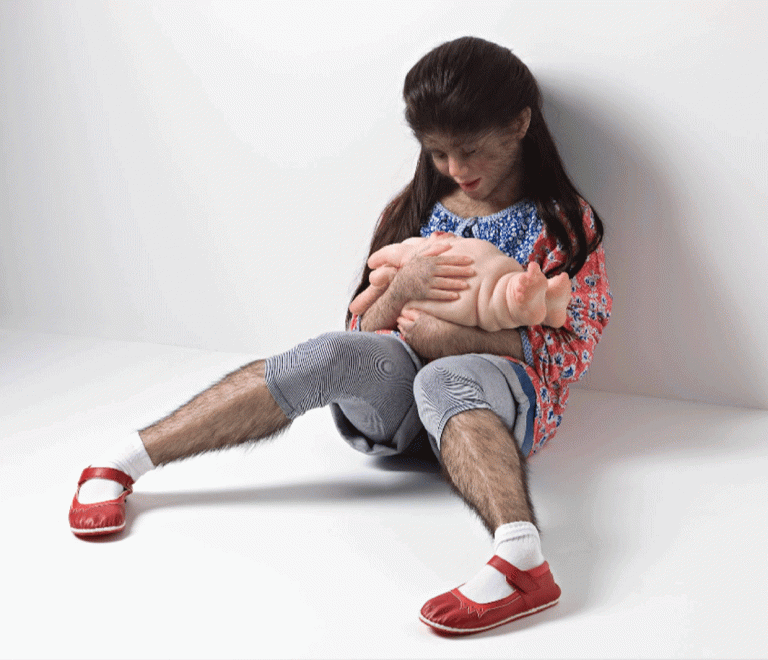 Renowned Buxton Contemporary Collection artist Patricia Piccinini presents a solo exhibition, PATRICIA PICCININI – A WORLD OF LOVE at ARKEN Museum of Modern Art in Denmark.
ARKEN has closely collaborated with Piccinini to create a vast, carefully orchestrated exhibition that will unfold the full scope of the artist's practice through large and small hyperreal and post-Pop sculptures and installations.
PATRICIA PICCININI – A WORLD OF LOVE opens on February 9 and will run till September 8 2019. For more information, visit ARKEN website.
_
Image: Patricia Piccinini, The Comforter, 2010.
Exhibition Visit : nightshifts 26 May until 29 October 2023 A contemplative new group exhibition that considers the importance of solitude through contemporary arts practice. Free, self-directed visits, supported with an online resource and extend the student...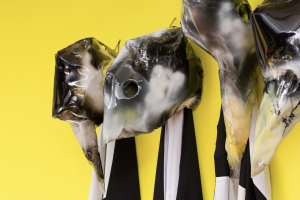 Tiarney Miekus recently interviewed Buxton Contemporary Collection artist Mikala Dwyer for Art Guide Australia. On the occasion of Dwyer's exhibition Bird at Roslyn Oxley9 in Sidney, Miekus writes: Vivid yet mysterious, Mikala Dwyer's installations connect a...