Emily Floyd: Anti-totalitarian Vectors, Anna Schwartz Gallery, 13 July – 17 August 2019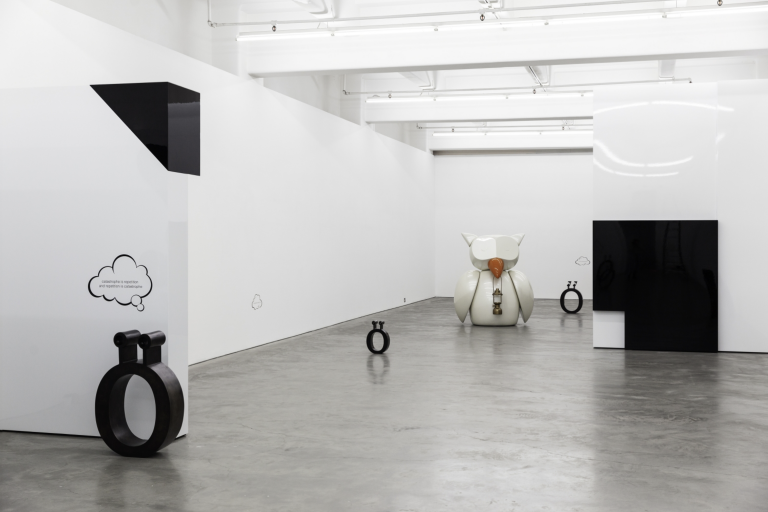 Buxton Contemporary Collection artist Emily Floyd has a solo exhibition, Anti-totalitarian Vectors, at Anna Schwartz Gallery from 13 July to 17 August. Presenting a series of informal libraries and diagrams conflating childhood space with political philosophy, and activating the urgent legacy of twentieth century anti-totalitarian struggle. The exhibition is conceived as a compendium of typographic artefacts and propositional objects which together form a library and garden, dedicated to the Hungarian philosopher Ágnes Heller.
For further information about the exhibition, visit the Anna Schwartz Gallery website here.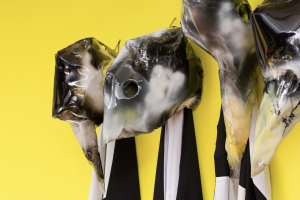 Tiarney Miekus recently interviewed Buxton Contemporary Collection artist Mikala Dwyer for Art Guide Australia. On the occasion of Dwyer's exhibition Bird at Roslyn Oxley9 in Sidney, Miekus writes: Vivid yet mysterious, Mikala Dwyer's installations connect a...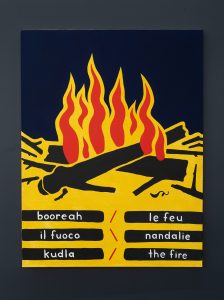 The works by Buxton Contemporary Collection artists Tracey Moffatt and Gordon Bennett are included in Octopus 21: On Fire curated by Tim Riley Walsh: Octopus 21: On Fire is an iteration of Riley Walsh's exhibition and publication project On Fire: Climate and Crisis...