Daniel von Sturmer, Due West Arts Festival, Footscray: 15-24 November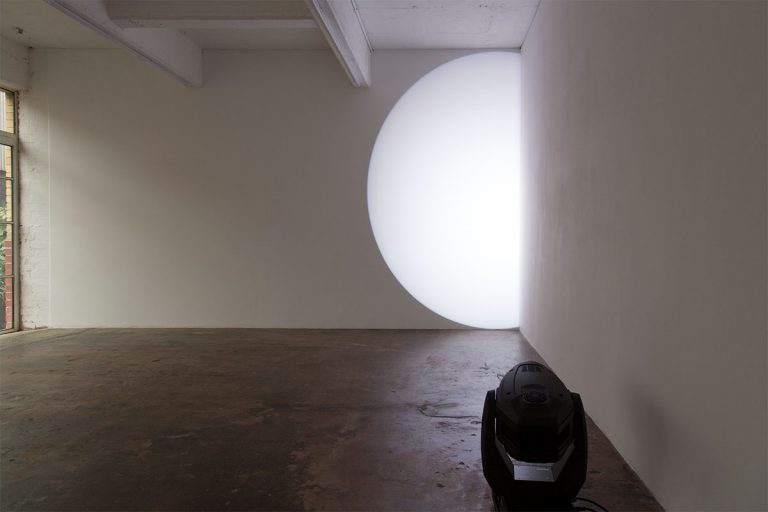 Buxton Contemporary Collection artist Daniel von Sturmer presents Electric Light in partnership with Five Walls at Due West Arts Festival.
ELECTRIC LIGHT is a dynamic light projection illuminating the west facade of the iconic Footscray Market after dark. Each night of the Festival, Daniel von Sturmer's vibrant animated work will project abstract 'drawn' geometric figures across the surface of the building, activating and engaging with its subtle architectural forms. During the day, the market acts as a centre of commerce and cultural exchange: conversation, noise, fragrance, colour and activity abound. In the evening, when the market is closed, the building falls quiet, inactive and mute.
Humour, surprise, curiosity and interaction are key components of ELECTRIC LIGHT, provoking a sense of wonder and play with passersby.
Electric Light by Daniel von Sturmer
Due West Arts Festival
15-24 November
Five Walls, Footscray
FREE ADMISSION
Click here for more information.
Image: Animated light installation, 2017, Bus Projects, Melbourne. Curtesy of the artist.
Exhibition Visit : nightshifts 26 May until 29 October 2023 A contemplative new group exhibition that considers the importance of solitude through contemporary arts practice. Free, self-directed visits, supported with an online resource and extend the student...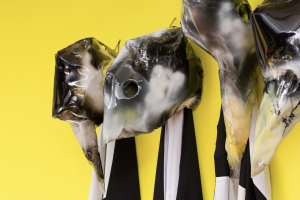 Tiarney Miekus recently interviewed Buxton Contemporary Collection artist Mikala Dwyer for Art Guide Australia. On the occasion of Dwyer's exhibition Bird at Roslyn Oxley9 in Sidney, Miekus writes: Vivid yet mysterious, Mikala Dwyer's installations connect a...