Daniel Boyd, Where the Oceans Meet, Museum of Art and Design, Miami, 26 May 2019-12 January 2020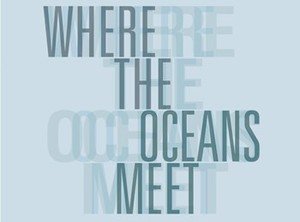 Works by Buxton Contemporary Collection artist, Daniel Boyd, are included in 'Where the Oceans Meet' at the Museum of Art and Design, Miami. Curated by Hans Ulrich Obrist, Asad Raza, Gabriela Rangel, and Rina Carvajal the exhibition engages two key figures who devoted their work to thinking through borders, both physical and ideological: the Cuban painter, scholar, and ethnographer Lydia Cabrera and the Martinican philosopher, poet, and literary critic Édouard Glissant. In dialogue with the ideas of Cabrera and Glissant, the artists in this exhibition grapple with some of today's most urgent and transcultural issues: diaspora, race, gender, memory, history, ritual, violence, and hospitality.
For more information please visit Station Gallery.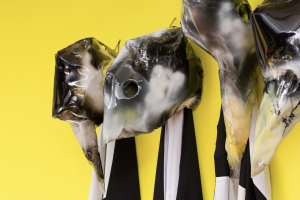 Tiarney Miekus recently interviewed Buxton Contemporary Collection artist Mikala Dwyer for Art Guide Australia. On the occasion of Dwyer's exhibition Bird at Roslyn Oxley9 in Sidney, Miekus writes: Vivid yet mysterious, Mikala Dwyer's installations connect a...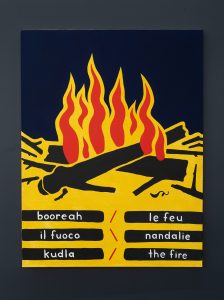 The works by Buxton Contemporary Collection artists Tracey Moffatt and Gordon Bennett are included in Octopus 21: On Fire curated by Tim Riley Walsh: Octopus 21: On Fire is an iteration of Riley Walsh's exhibition and publication project On Fire: Climate and Crisis...