Buxton Contemporary Collection artists included in Channels Festival 2019, 24 August – 15 September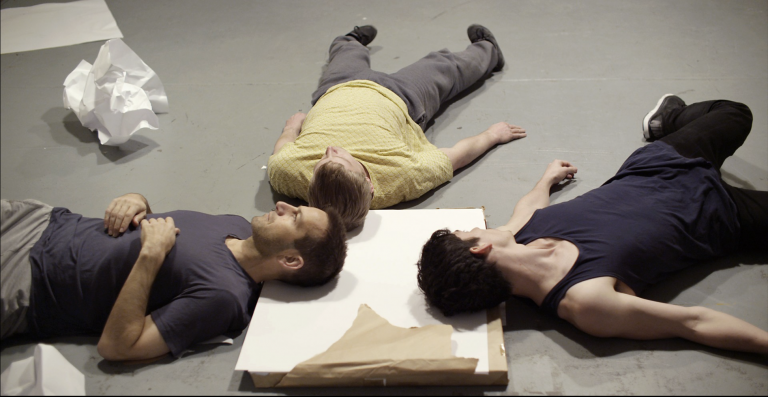 Buxton Contemporary Collection artists Daniel Crooks, Angelica Mesiti, David Noonan, Mike Parr, David Rosetzky and David von Sturmer are included in Channels Festival 2019: International Biennial of Video Art, 24 August – 15 September.
Curated by Artistic Director Kelli Alred, the 2019 Channels Festival seeks to expand notions of difference, connectivity, power and place. The program features exhibitions, new commissions, screenings, performances artist talks, lectures, conversations and discussions across Melbourne.
Find out more about the Channel Festival 2019 program here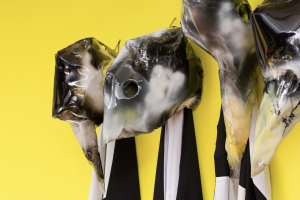 Tiarney Miekus recently interviewed Buxton Contemporary Collection artist Mikala Dwyer for Art Guide Australia. On the occasion of Dwyer's exhibition Bird at Roslyn Oxley9 in Sidney, Miekus writes: Vivid yet mysterious, Mikala Dwyer's installations connect a...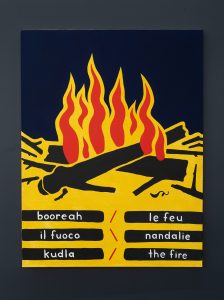 The works by Buxton Contemporary Collection artists Tracey Moffatt and Gordon Bennett are included in Octopus 21: On Fire curated by Tim Riley Walsh: Octopus 21: On Fire is an iteration of Riley Walsh's exhibition and publication project On Fire: Climate and Crisis...