Drawing Folio 3: Abstraction, Blockprojects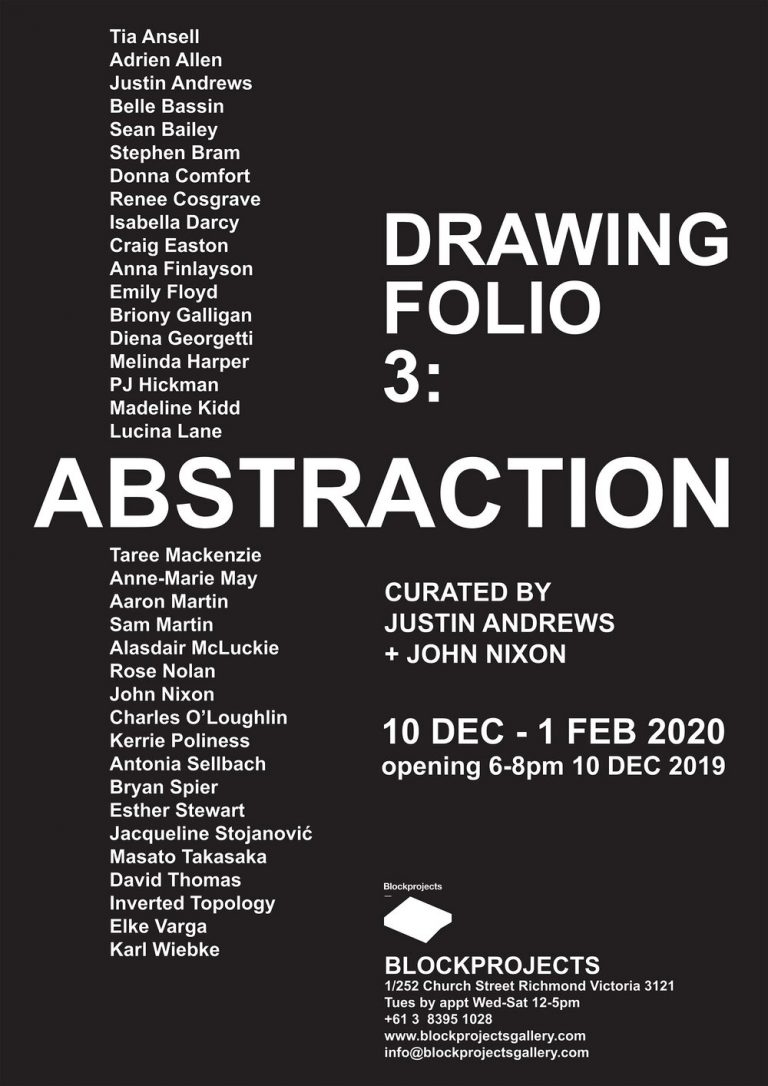 Buxton Contemporary Collection artist John Nixon and Justin Andrews have curated Drawing Folio 3: Abstraction at Blockprojects. Drawings are traditionally held as works of experimentation and preliminary study. Drawing Folio 3: Abstraction positions drawing as a legitimate and resolved art form in its own right containing material possibilities that are specific to its own medium. In its third iteration, this exhibition includes works from 36 artists including Buxton Collection artists Stephen Bram, Emily Floyd, Diena Georgetti, Rose Nolan and John Nixon. Exhibition will be open from December 10 until February 1, 2020.
More information at Blockprojects
Exhibition Visit : nightshifts 26 May until 29 October 2023 A contemplative new group exhibition that considers the importance of solitude through contemporary arts practice. Free, self-directed visits, supported with an online resource and extend the student...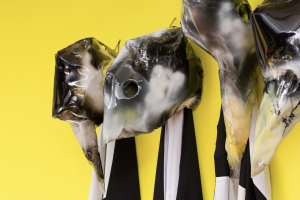 Tiarney Miekus recently interviewed Buxton Contemporary Collection artist Mikala Dwyer for Art Guide Australia. On the occasion of Dwyer's exhibition Bird at Roslyn Oxley9 in Sidney, Miekus writes: Vivid yet mysterious, Mikala Dwyer's installations connect a...