Buxton Contemporary Collection artists, Dark Mofo, 6-23 June 2019, Hobart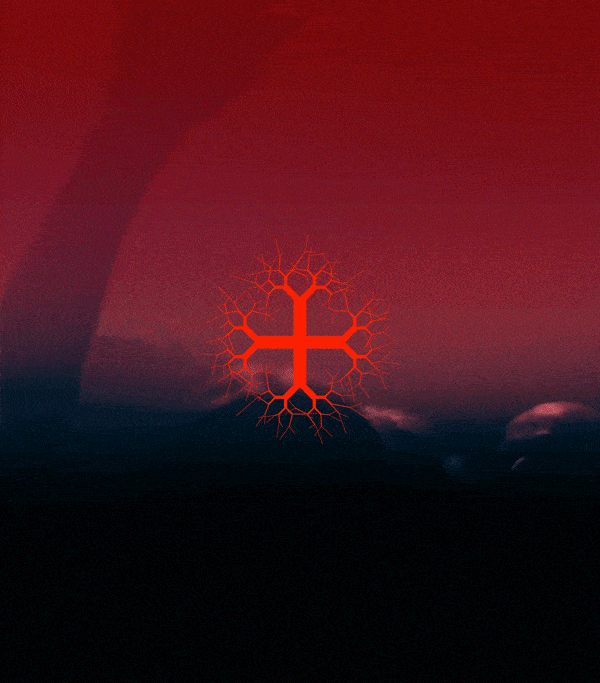 Buxton Contemporary collection artists Marco Fusinato, Mike Parr and Paul Yore will exhibit as part of Dark Mofo from the 6-23 of June, 2019.
Linda Marrinon, David Noonan, Patricia Piccinini, Justene Williams and Ronnie Van Hout will be included in Simon Denny's 'Mine' exhibition at MONA, Hobart. This interactive exhibition explores what it means to 'mine'. In the words of the artist it is a 'theme park to extraction', exploring not just the political and environmental significance of mining, but also the role of work and value throughout human history, and in the rapidly changing present.
For further information and program details, please visit the Dark Mofo website here.
Exhibition Visit : nightshifts 26 May until 29 October 2023 A contemplative new group exhibition that considers the importance of solitude through contemporary arts practice. Free, self-directed visits, supported with an online resource and extend the student...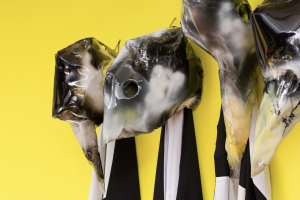 Tiarney Miekus recently interviewed Buxton Contemporary Collection artist Mikala Dwyer for Art Guide Australia. On the occasion of Dwyer's exhibition Bird at Roslyn Oxley9 in Sidney, Miekus writes: Vivid yet mysterious, Mikala Dwyer's installations connect a...