AUSTRALIA. ANTIPODEAN STORIES includes Buxton Contemporary Collection artists, PAC, Milan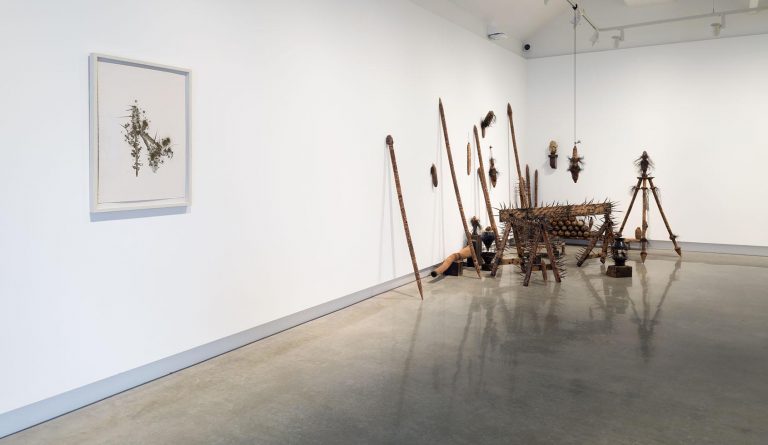 AUSTRALIA. ANTIPODEAN STORIES will comprise of 32 artists from Australia with seven being a part of the Buxton Contemporary Collection showcasing contemporary art from Australia. This will be the largest exhibition of contemporary art to be presented outside Australia. Brook Andrews, Daniel Boyd, Marco Fusinato, Destiny Deacon, Nicholas Mangan, Angelica Mesiti, Callum Morton, Mike Parr and Patricia Piccinini have been curated by Eugenio Viola to be including in this major exhibition. New and recent painting, performance, sculpture, video, drawing, photography and installations – including works made specifically for the exhibition – map a metaphorical journey through the multicultural landscape of Australian contemporary art. This exhibition presents a portrait of our current times – hybrid, dynamic, diverse and complex. AUSTRALIA. ANTIPODEAN STORIES will run from 16.12 – 09.02.2020. More information can be found
here
.
image: Installation view, The shape of things to come, Buxton Contemporary, the University of Melbourne 8 March – 21 June 2018, with work by Nicholas Mangan (left to right), Untitled #10 2006, The mutant message 2006,  © the artist, photography Christian Capurro
Exhibition Visit : nightshifts 26 May until 29 October 2023 A contemplative new group exhibition that considers the importance of solitude through contemporary arts practice. Free, self-directed visits, supported with an online resource and extend the student...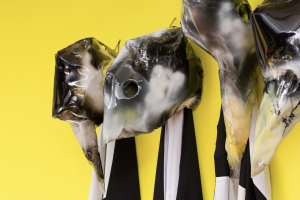 Tiarney Miekus recently interviewed Buxton Contemporary Collection artist Mikala Dwyer for Art Guide Australia. On the occasion of Dwyer's exhibition Bird at Roslyn Oxley9 in Sidney, Miekus writes: Vivid yet mysterious, Mikala Dwyer's installations connect a...