Patricia Piccinini: Curious Imaginings at the Vancouver Biennale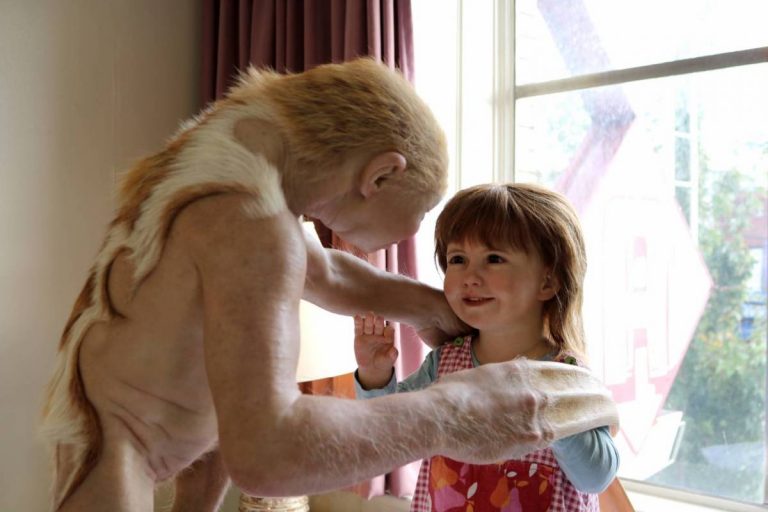 Renowned Buxton Contemporary Collection artist Patricia Piccinini has unveiled a monumental, immersive sculpture experience in Canada as part of the 2018-20 Vancouver Biennale: re-IMAGE-n. 
Piccinini's exhibition Curious Imaginings takes over an interior wing of the 105-year-old Patricia Hotel, Strathcona, transforming the space into a "world of oddly captivating, somewhat grotesque, human-animal hybrid creatures."
Curious Imaginings continues until December 15, 2018.
Image: Patricia Piccinini, The Welcome Guest, 2011. Installation view in the Patricia Hotel. Photograph by Lucy Lau.
Exhibition Visit : nightshifts 26 May until 29 October 2023 A contemplative new group exhibition that considers the importance of solitude through contemporary arts practice. Free, self-directed visits, supported with an online resource and extend the student...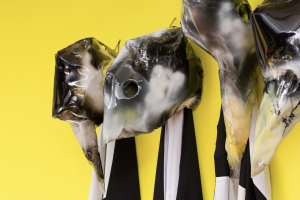 Tiarney Miekus recently interviewed Buxton Contemporary Collection artist Mikala Dwyer for Art Guide Australia. On the occasion of Dwyer's exhibition Bird at Roslyn Oxley9 in Sidney, Miekus writes: Vivid yet mysterious, Mikala Dwyer's installations connect a...