ABC The Mix: Laresa Kosloff, Radical Acts 2020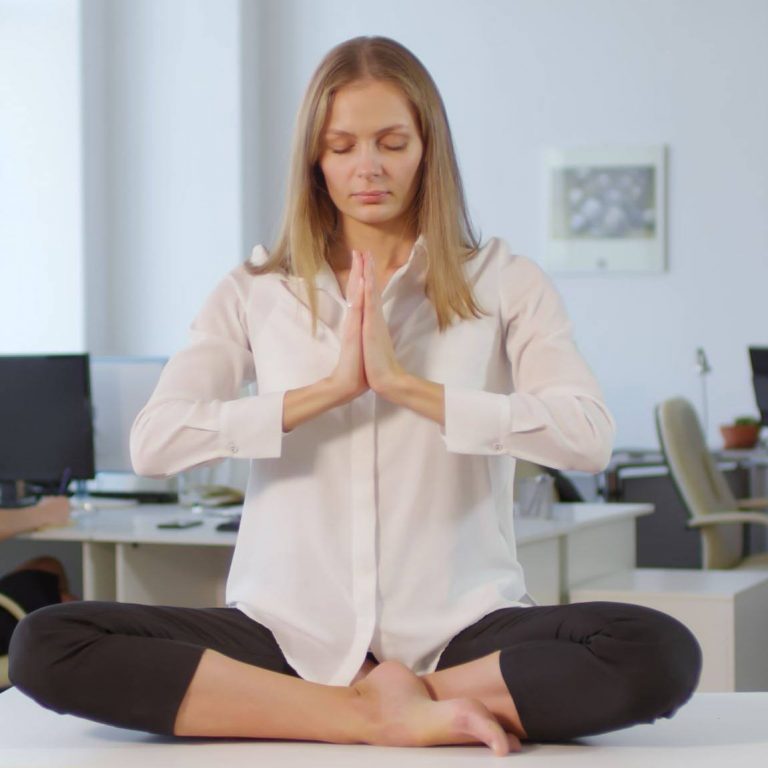 Laresa Kosloff's short film Radical Acts was featured on ABC program 'The Mix'. The episode of the program includes an interview and discussion with the artist about the work and is available to stream now on ABC iview.
Radical Acts was created as part of Buxton Contemporary's Light Source Commissions, 2020 and is available to watch in full on our website.
Watch The Mix now on iView – (Episode 2/10/20)
–
Image: Laresa Kosloff, 2020 (detail), 4K video (stock footage), 7:29 duration, Voice actress: Jenny Seedsman, Singing: Violet CoCo from Extinction Rebellion, Sound design: Final Sound, Music: Secession Studios, ©️ the artist, Light Source commission, Buxton Contemporary, The University of Melbourne, 2020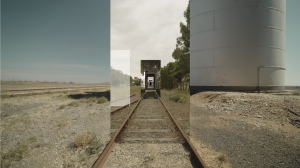 A multichannel video work The Sub­tle Knife by Buxton Contemporary Collection artist Daniel Crooks is showing across multiple screens in Times Square, New York, throughout January as a part of the Asia Soci­ety Tri­en­ni­al ​'We Do Not Dream Alone' program realised in...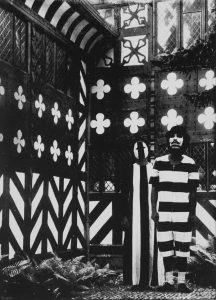 There is still time to see the exhibition by Buxton Contemporary Collection artist David Noonan at Art Gallery of Ballarat — now extended until 31st of January 2021.  Stagecraft brings together silkscreen collages on fabric, tapestries and film created by the...