Patricia Piccinini, Skywhale finds a new home at the National Gallery of Australia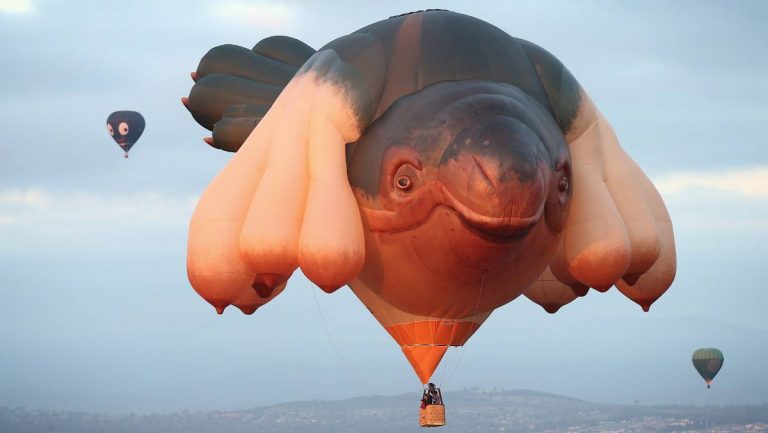 Buxton Contemporary Collection artist, Patricia Piccinini, 2013 work The Skywhale has recently found a new home the National Gallery of Australia. Donated through the Cultural Gifts Program to the National Gallery of Australia in 2018. The return of the Skywhale to Canberra, will mark six years after it's first flight from the shores of Lake Burley Griffin.
Image: Skywhale floats over Lake Burley Griffin for the Canberra Balloon Spectacular in 2014. Picture: Alex Ellinghausen

Melbourne's major new art museum draws upon the Michael Buxton Collection as a springboard for exhibitions, events, research, publishing and ideas.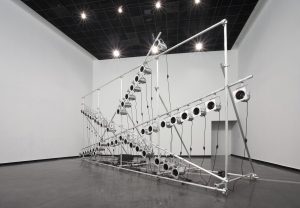 Marco Fusinato has been selected as the artist to represent Australia at the 59th International Art Exhibition of la Biennale di Venezia. The Buxton Contemporary artist will be presented with curation by Alexie Glass-Kantor. Fusinato's exhibition will be presented at...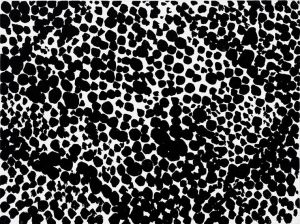 Buxton Contemporary Collection artist Stephen Bram will open a new exhibition at Geelong Gallery on November 23. Stephen Bram began exhibiting his work in the mid-1980s and has achieved a reputation as one of Australia's most accomplished contemporary artists. He is...