Pat Brassington and David Rosetzky, 'The Symphony of Collection 3: Departure', Ten Cubed Gallery 10 March – 14 April 2020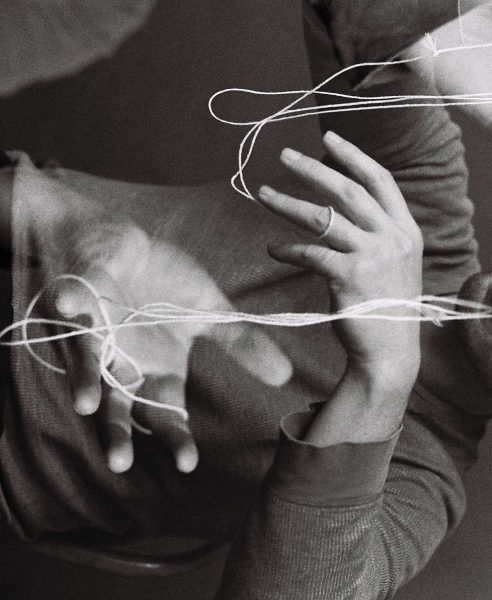 Buxton Contemporary Collection artists Pat Brassington and David Rosetzky will both be included in The Symphony of Collection: Departure at Ten Cubed Gallery, opening on the 10th of March and running till the 14th April.
To celebrate ten fabulous years of collecting, Ten Cubed Gallery presents The Symphony of Collection, a series of five exhibitions that brings together artworks in the Ten Cubed Collection. Viewing the act of collecting as an accumulative journey, each exhibition will be presented metaphorically as a 'movement'.
Departure is the third movement of The Symphony of Collection which looks at the starting point of many journeys taken by the artists in exploring and expressing their identity in relation to the society.
Touching upon concepts of anomie, alienation, standardisation, identity and self-analysis, this exhibition offers a discussion to see how our body physically and psychologically relates to these issues in a post-modern society and how are they reflected in the arts.
Image: David Rosetzky, From Memory, 2017. Image courtesy of the artists and Ten Cubed.
For more information Click Here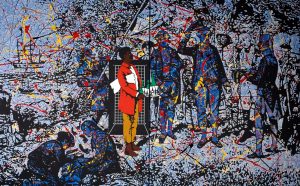 Unfinished Business: The Art of Gordon Bennett is the first large-scale exhibition of Buxton Contemporary Collection artist Gordon Bennett's work and features 200 artworks ranging from installation and sculptural assemblage to painting, drawing, video and ceramics.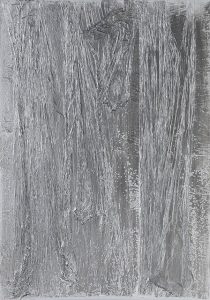 Buxton Contemporary Collection artists Louise Weaver and Stephan Bram are included in A shining light, an exhibition of new works acquired by Geelong Gallery over the past year. The exhibition takes its title from a 1986 song The shining path by British group Shriekback, and the song's opening lines resonate in this uncertain times: 'We had lived a blessed time but we knew nothing'.