Buxton Contemporary Collection artists, Dark Mofo, 6-23 June 2019, Hobart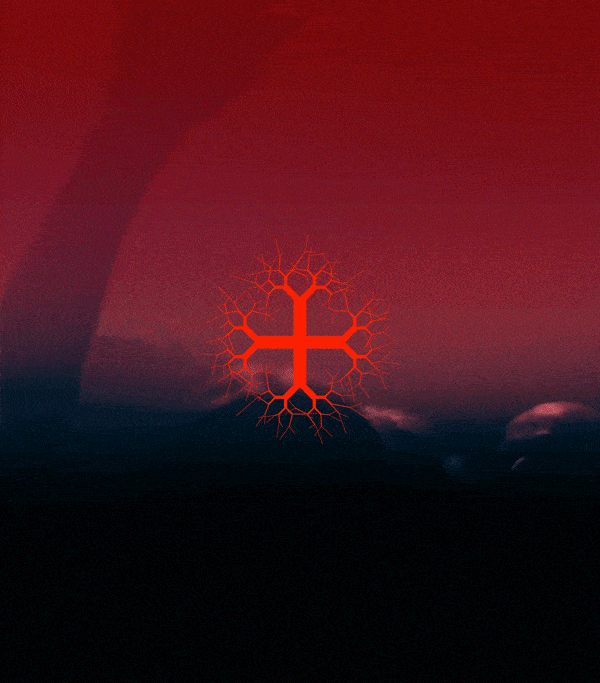 Buxton Contemporary collection artists Marco Fusinato, Mike Parr and Paul Yore will exhibit as part of Dark Mofo from the 6-23 of June, 2019.
Linda Marrinon, David Noonan, Patricia Piccinini, Justene Williams and Ronnie Van Hout will be included in Simon Denny's 'Mine' exhibition at MONA, Hobart. This interactive exhibition explores what it means to 'mine'. In the words of the artist it is a 'theme park to extraction', exploring not just the political and environmental significance of mining, but also the role of work and value throughout human history, and in the rapidly changing present.
For further information and program details, please visit the Dark Mofo website here.
Destiny Deacon, a Buxton Contemporary Collection Artist, is one of Australia's boldest and most acclaimed contemporary artists. In the largest retrospective of her work to date, DESTINY marks the artist's first solo show in over 15 years. Featuring more than 100...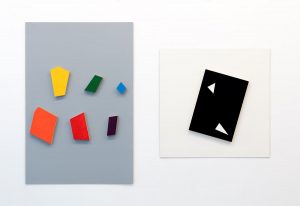 Buxton Contemporary Collection artist John Nixon will open a new exhibition GROUPS & PAIRS 2016-2020 at Anna Schwartz Gallery on the 21st of March running until the 24th of April 2020. More than 80 new works will be included in this upcoming exhibition, with...