Buxton Contemporary Collection artists, Dark Mofo, 6-23 June 2019, Hobart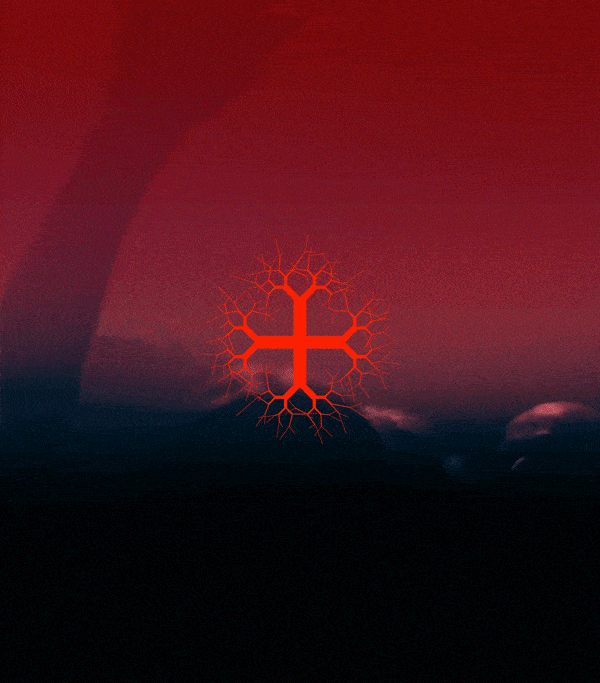 Buxton Contemporary collection artists Marco Fusinato, Mike Parr and Paul Yore will exhibit as part of Dark Mofo from the 6-23 of June, 2019.
Linda Marrinon, David Noonan, Patricia Piccinini, Justene Williams and Ronnie Van Hout will be included in Simon Denny's 'Mine' exhibition at MONA, Hobart. This interactive exhibition explores what it means to 'mine'. In the words of the artist it is a 'theme park to extraction', exploring not just the political and environmental significance of mining, but also the role of work and value throughout human history, and in the rapidly changing present.
For further information and program details, please visit the Dark Mofo website here.

Melbourne's major new art museum draws upon the Michael Buxton Collection as a springboard for exhibitions, events, research, publishing and ideas.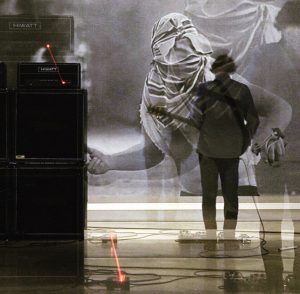 Concréte Noise, consisting of Buxton Contemporary collection artist Marco Fusinato as well as James Rushford and Female Wizard, will be performing at Melbourne's new live music venue Colour, Thursday 17th October. Fusinato regularly performs in the experimental...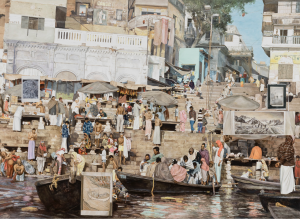 Buxton Collection artist collaboration, Lyndell Brown / Charles Green, have their exhibition The Far Country currently showing at Arc One, Melbourne. Lyndell Brown  and Charles Green's extensive practice has long been informed by the nature of memory and an...