Bauhaus Now! in Mass Memo Review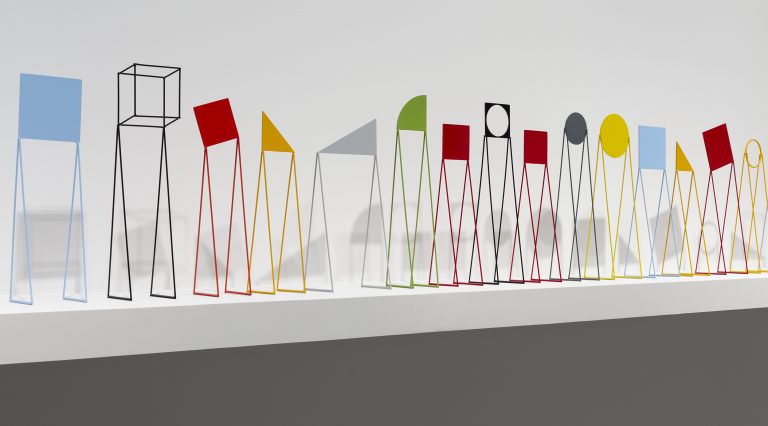 In review of Bauhaus Now! in Mass Memo, Celine Saoud writes:
"Curated by Ann Stephen, Bauhaus Now! explores the movement's impact on the fine arts by displaying a wide range of installation, video, painting and sculpture that depict a modernised, ever-evolving and resurrected Bauhaus movement. Meticulously curated to take the audience through this Bauhaus journey, the exhibition begins with contemporary, abstract expressions of Bauhaus ideals, before ending with a tribute to classical elements of the movement."
Read the full exhibition review here
Installation view, Bauhaus Now!, with Peter D Cole, Elemental landscape 2009-19, Buxton Contemporary – the University of Melbourne, 26 July – 27 October 2019. Courtesy of the artist, © the artist, photography Christian Capurro.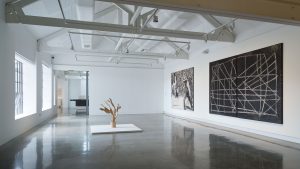 We are excited to announce that Buxton Contemporary has been shortlisted for the public space IDEA Interior Design Excellence Award 2019! Stay tuned… For more information visit: Main Home ...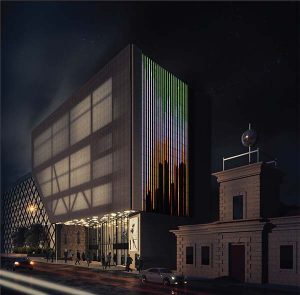 Buxton Contemporary Collection artist, Daniel von Sturmer, has won the commission to produce a landmark public art piece for the newly developed Geelong Performing Arts Centre's Ryrie Street building. Selected form an open call, Von Sturmer's large-scale digital work...