Bauhaus Now! in Mass Memo Review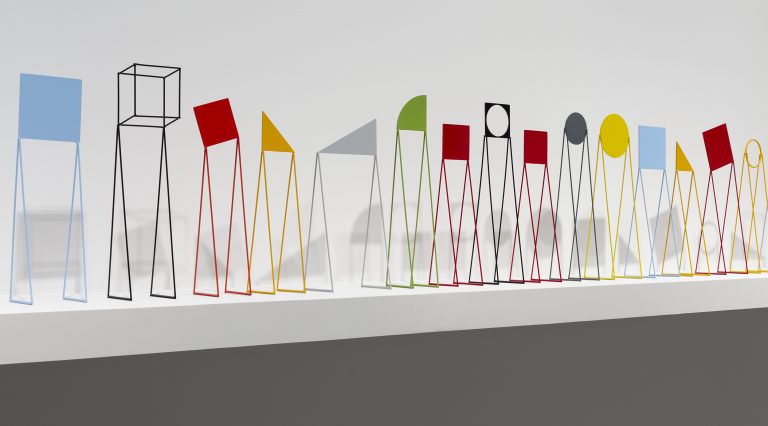 In review of Bauhaus Now! in Mass Memo, Celine Saoud writes:
"Curated by Ann Stephen, Bauhaus Now! explores the movement's impact on the fine arts by displaying a wide range of installation, video, painting and sculpture that depict a modernised, ever-evolving and resurrected Bauhaus movement. Meticulously curated to take the audience through this Bauhaus journey, the exhibition begins with contemporary, abstract expressions of Bauhaus ideals, before ending with a tribute to classical elements of the movement."
Read the full exhibition review here
Installation view, Bauhaus Now!, with Peter D Cole, Elemental landscape 2009-19, Buxton Contemporary – the University of Melbourne, 26 July – 27 October 2019. Courtesy of the artist, © the artist, photography Christian Capurro.
Destiny Deacon, a Buxton Contemporary Collection Artist, is one of Australia's boldest and most acclaimed contemporary artists. In the largest retrospective of her work to date, DESTINY marks the artist's first solo show in over 15 years. Featuring more than 100...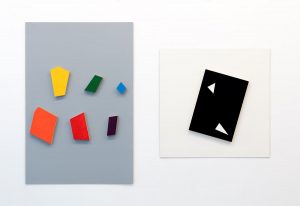 Buxton Contemporary Collection artist John Nixon will open a new exhibition GROUPS & PAIRS 2016-2020 at Anna Schwartz Gallery on the 21st of March running until the 24th of April 2020. More than 80 new works will be included in this upcoming exhibition, with...