Writing & Concepts Lecture series: Tim Woodward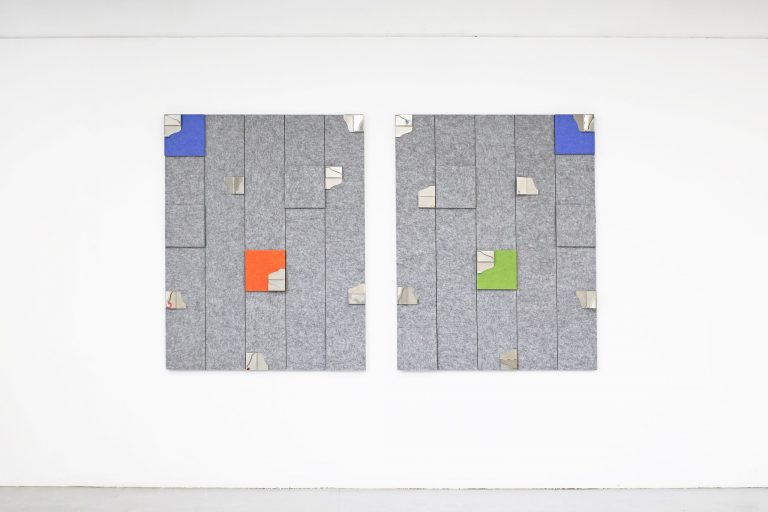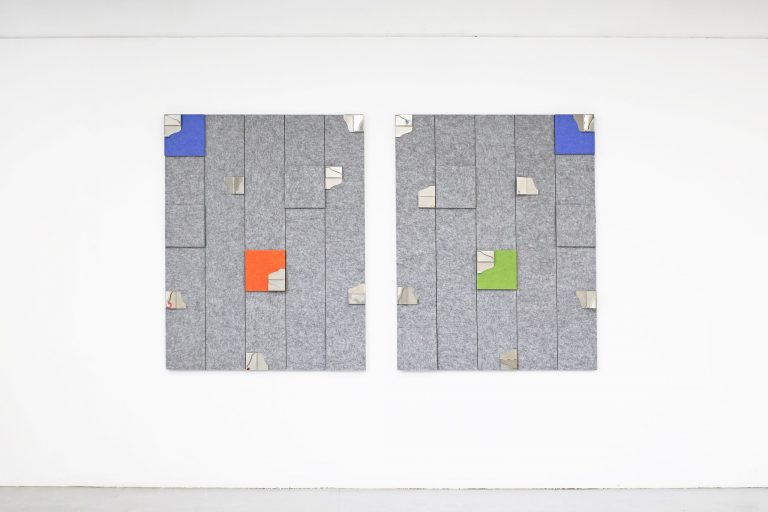 Image courtesy of Tim Woodward
Tim Woodward presents Down the Wrong Pipe
Extending on recent exhibitions in Indonesia, China and Melbourne, Tim Woodward will discuss 'aspiration' as a conceptual hinge connecting a range of contrasting yet correlative ideas in his work and writing. Commonly associated with the subjective traits of hope and ambition, this polysemous word equally relates to the act of drawing breath, the human lung and biology.
TIM WOODWARD is an artist based in Melbourne, Australia. Producing work across the mediums of video, writing and assemblage sculpture, his creative gestures extend from the lineages of conceptual art and faith in the unrestrained potential of the imaginary.
WRITING & CONCEPTS is a lecture and publication series exploring the insights that visual arts practitioners have in to their own creative and cultural practices, and provides an opportunity for them to discuss and publish these insights in a public forum. Contributors include practitioners for whom the written form is their primary professional output and practitioners whose work manifests as exhibitions or events within the domain of contemporary art.  WRITING & CONCEPTS is produced by Future Tense and moderated by Jan van Schaik and Fjorn Butler.