Writing & Concepts Lecture series, Patrick Hartigan
Saturday 7 September 2019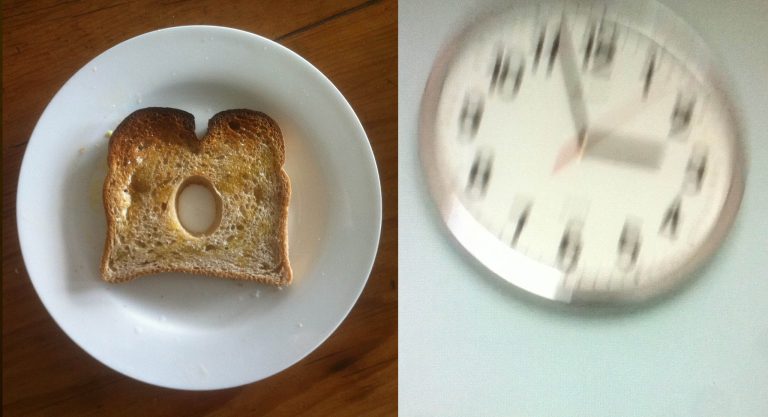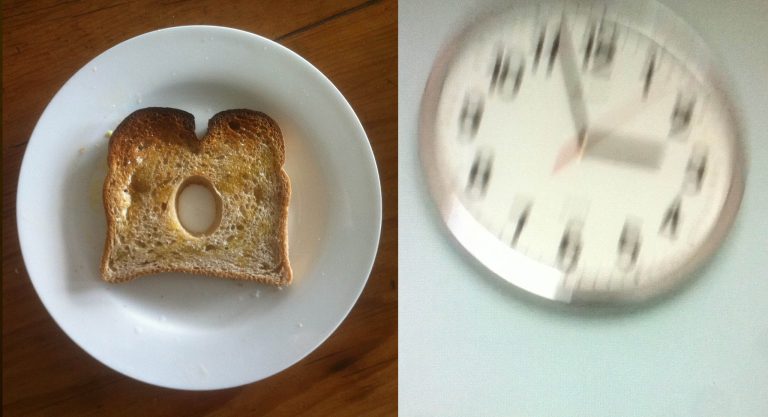 Image: Untitled, From Offcuts, Gazebo Books, 2019.
Patrick Hartigan presents Shapes and Words
Exploring the ways in which short prose and books have guided and been guided by his studio work. Tracing around Offcuts – a recently published collection of short fiction and memoir. Some pictures and words about time spent in a village in eastern Slovakia.
This free public lecture is open to everyone. Please click HERE to reserve your seat.
PATRICK HARTIGAN has recently published his first book (July 2019), called Offcuts. Has been the art critic for The Saturday Paper since its inception in 2014. Was awarded a Doctor of Creative Arts by the University of Wollongong in 2016. Has presented work in solo and group exhibitions across Australia and New Zealand regularly since 2004. Has work in the collections of The Art Gallery of Western Australia, Perth; The Chartwell Collection, Auckland Art Gallery Toi o Tāmaki, Auckland; Monash University Museum of Art, Melbourne; The Museum of Contemporary Art Australia, Sydney; The National Gallery of Australia, Canberra; and Wollongong University Art Collection.
WRITING & CONCEPTS is a lecture and publication series exploring the insights that practitioners have in to their own creative and cultural practices, and provides an opportunity for them to discuss and publish these insights in a public forum. Contributors include practitioners for whom the written form is their primary professional output and practitioners whose work manifests as exhibitions or events within the domain of contemporary art.
WRITING & CONCEPTS is produced by Future Tense and moderated by Jan van Schaik and Fjorn Butler. We are supported by each of the host venues, MvS Architects, RMIT's School of Art and School of Architecture & Urban Design, Melbourne University and ART + AUSTRALIA.