What is Performance Art? Australian Perspectives Book Launch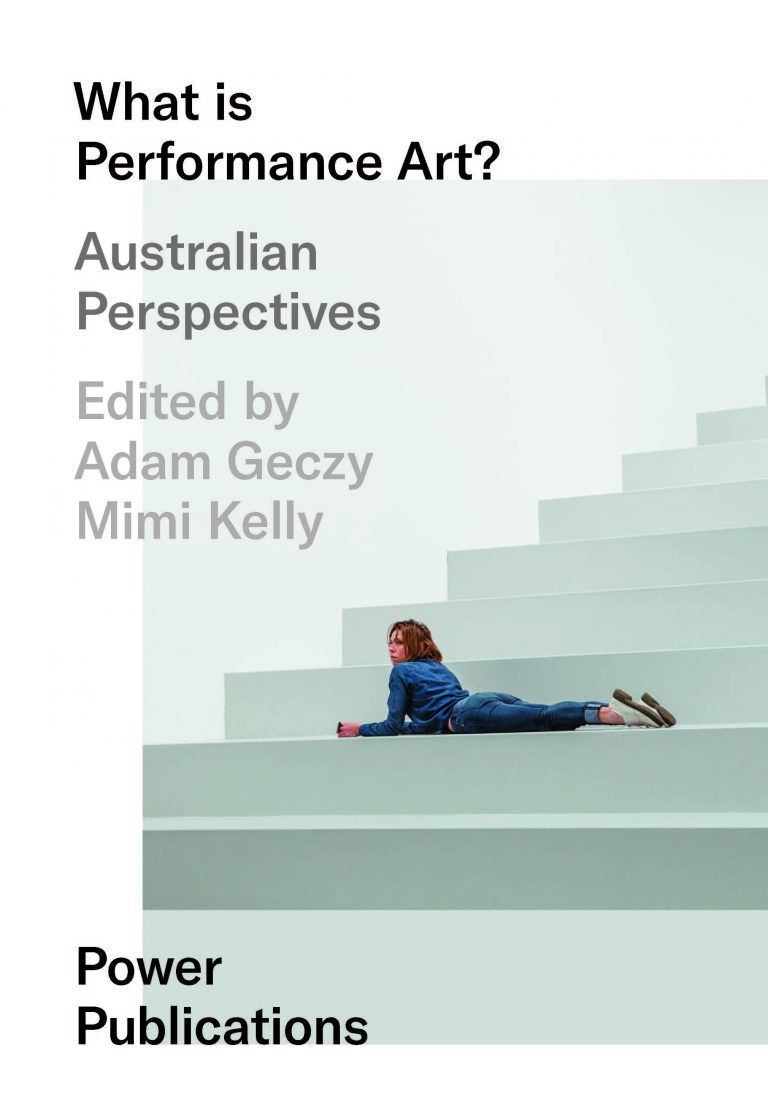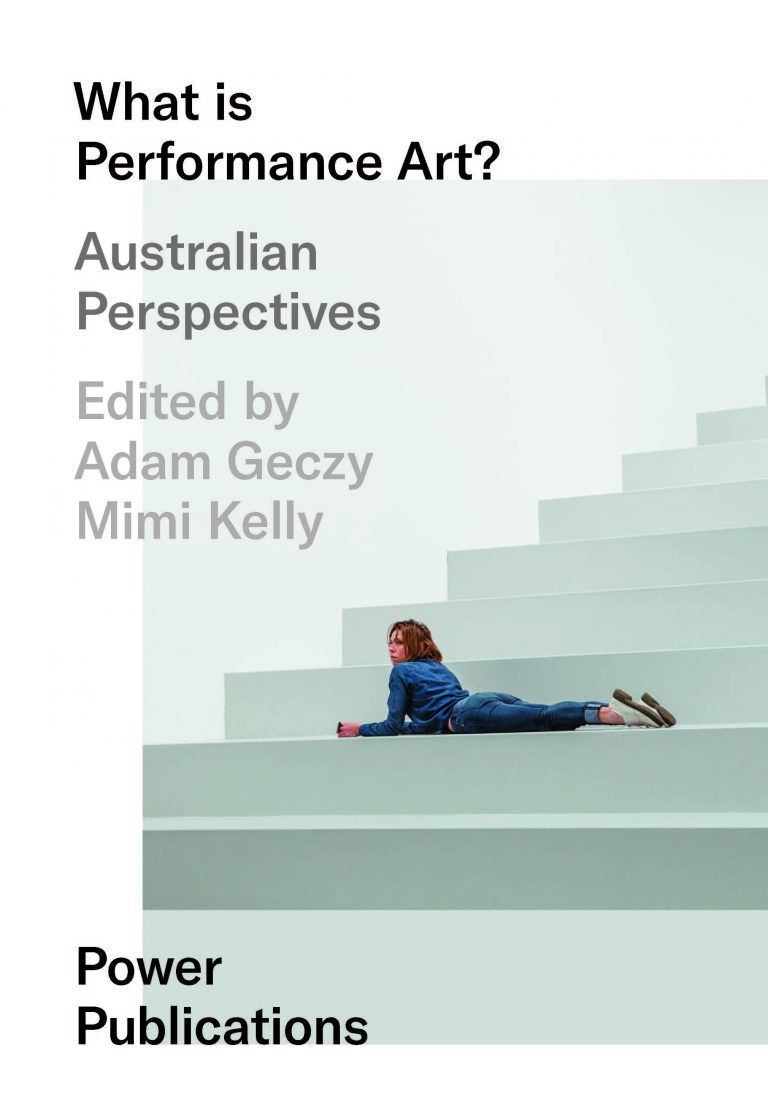 Cover image: Maria Hassabi, Intermission, 2013. Installation view, Framed Movements, curated by Hannah Mathews, Australian Centre for Contemporary Art, Melbourne. Photograph: Andrew Curtis
Power Publications and Buxton Contemporary invites you to join us for the Melbourne launch of What is Performance Art? Australian Perspectives
To be launched by Edward Colless, Head of Critical and Theoretical Studies, Victorian College of the Arts, University of Melbourne. This event will bring together a dynamic discussion chaired by Edward Colless, with Adam Geczy, Mimi Kelly, Sean Lowry, Hannah Mathews, Jill Orr and Mark Shorter.
Light refreshments will follow the panel discussion in the foyer.
Those attending the book launch will receive a 20% discount off RRP.
ABOUT THE PUBLICATION
What is Performance Art? Australian Perspectives brings together texts from Australia's most prominent theorists in the field together with major exponents of performance art themselves, creating a critical archive, and dialogue, that stand as central document of Australian performance art's first fifty years.
Performance art in Australia now has a long and rich history that until only recently has been situated within the larger narrative of Australian art. It is a practice that has engaged with important issues of the self and being and remains at the epicentre of expressions of gender, politics and the nature of communication itself.
Transient in nature, performance art is also mobile, economical and elastic. Unlike other Australian traditions (such as landscape painting), there has never been a question of what is distinctively Australian about it. This is because Australian performance art has always inhabited an international framework. But still, it is worth asking: what is the nature and contribution of Australian performance art from the 1970s until the present day?