Visual Thinking Strategies Session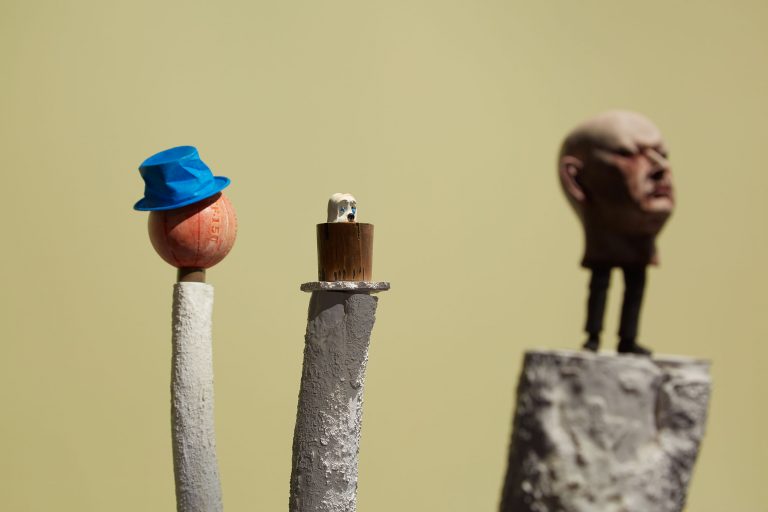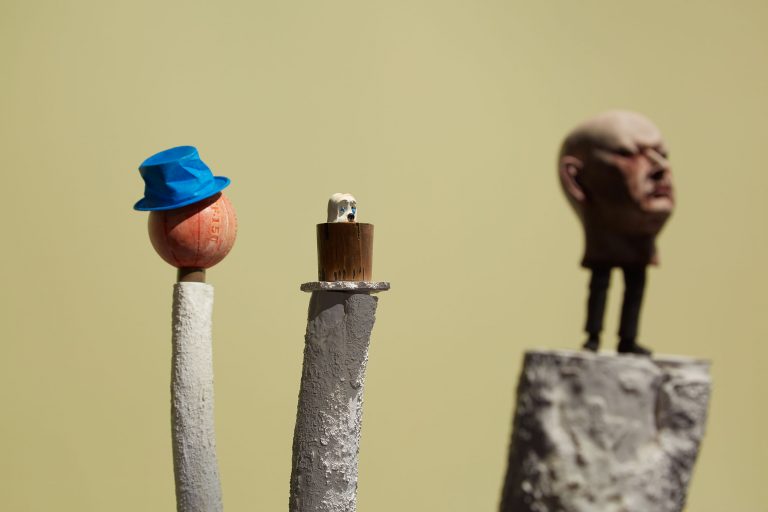 Installation view, 'No one is watching you: Ronnie van Hout', Buxton Contemporary, University of Melbourne, 12 July - 21 October 2018, photograph by Christian Capurro
Interested in find out about Visual Thinking Strategies or keen to practice your VTS skills with colleagues? Join VTS trainer, Carly Grace for a fun Saturday art session focusing on connecting with contemporary arts practice. The group will have the opportunity to experience our current exhibition, No one is watching you: Ronnie van Hout through guided VTS discussions. Artworks will be sequenced to unpack contemporary art concepts and to further understand how VTS works.
Each session will include practical demonstrations in the galleries where participants will learn about the key components in this strategy. This will be followed by a discussion about how VTS can be used to make meaningful connections with contemporary Australian art.
For participants who are experienced with VTS, feedback an coaching will be provided to further develop your skills. This professional learning session is recommended for people who are interested in VTS. You do not need to be an arts specialist or an educator to participate.
Register here