Stuart Ringholt, Looking at a painting without clothes on in the safety of your own home 2020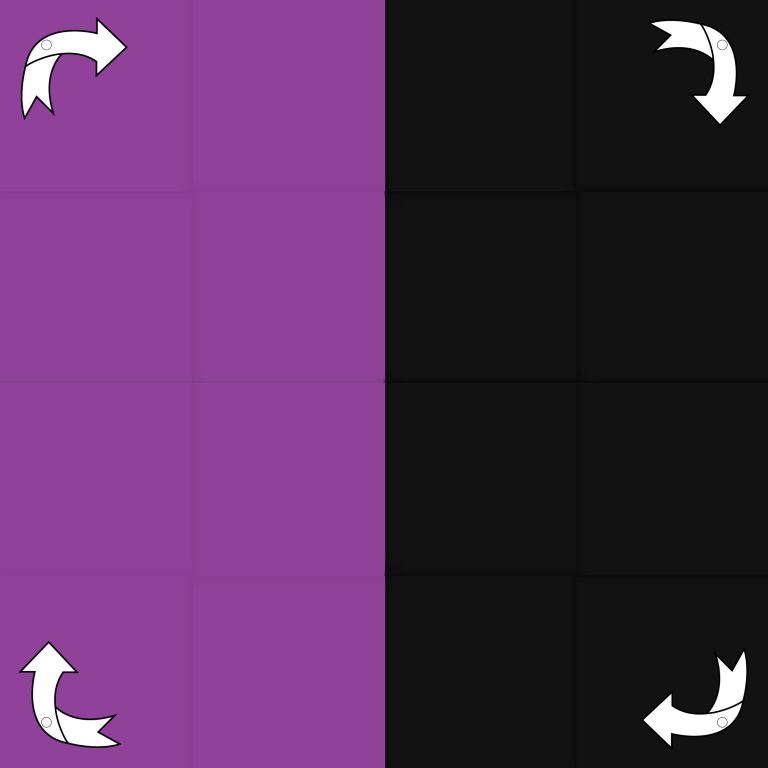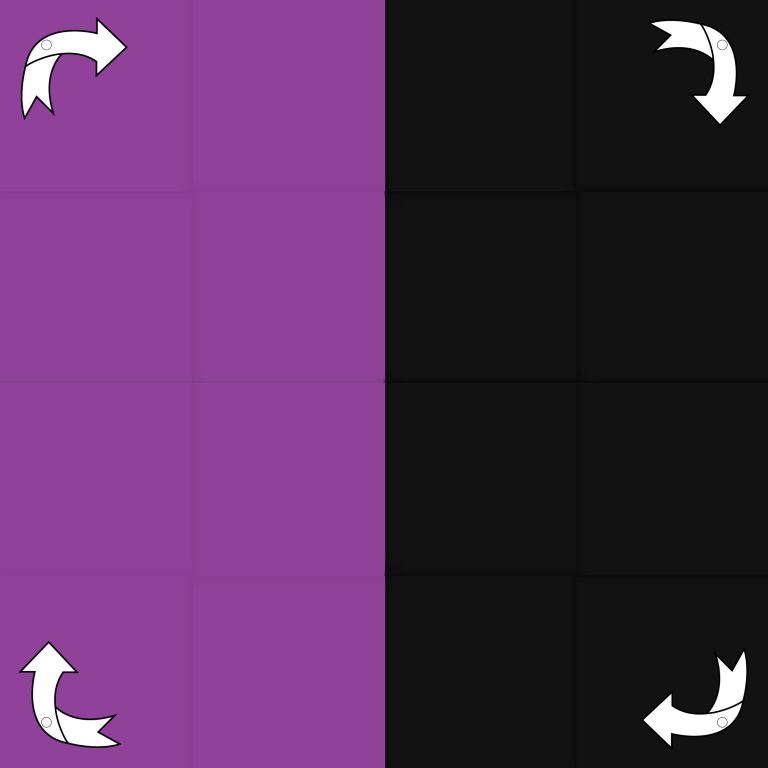 Stuart Ringholt, 'Looking at a painting without clothes on in the safety of your own home' 2020, offset print mailer, double-sided, 137 x 137 cm, Edition of 500, Courtesy of the artist, Buxton Contemporary, the University of Melbourne and MADA, Monash University
You are invited to participate in Stuart Ringholt's new work Looking at a painting without clothes on in the safety of your own home – all you have to do is register via the form below.
Ringholt's humorous and timely work, which is the inaugural Buxton Contemporary Light Source commission, comprises a series of instructions and materials that are dispatched to participants via the post.
Looking at a painting without clothes on in the safety of your own home refigures Ringholt's well known naked museum tours for the age of isolation.
"… the viewing of the painting can best be described as playing 'Twister for the thinking nude' … typically, the museum visitor's job is to look at the nude in its environs … but this self-assembled painting functions in the reverse. No longer does on look at a nude; instead you are the nude', says Ringholt.
Comprising of a flat-packed painting and instructional guide, the work requires participants to assemble the artwork and stick it to a wall in their living space. Participants are then encouraged to remove their clothes and sit on a chair or on the floor and experience the fields of colour that constitute the painting. The nude viewing can be experienced solo or shared with members of your household and others, as social distancing measures relax.
Ringholt's work explores social themes such as fear and embarrassment, often represented through nonsensical situations or amateur self-help environments.
Spanning more than twenty years his practice encompasses numerous media and forms including performance, video, drawing, collage, sculpture, collaborative workshops and nude tours and discos.
Through its new Light Source commissions, Buxton Contemporary has commissioned and is supporting the development of six new projects.
Download the artists instructional narrative.
Request your FREE Stuart Ringholt mail order artwork using the form below:
{"slide_to_show":"1","slide_to_scroll":"1","autoplay":"true","autoplay_speed":"3000","fade":"false","speed":"300","arrows":"true","dots":"true","loop":"true","nav_slide_column":5,"rtl":"false"}
{"slide_to_show":"1","slide_to_scroll":"1","autoplay":"true","autoplay_speed":"3000","fade":"false","speed":"300","arrows":"true","dots":"true","loop":"true","nav_slide_column":5,"rtl":"false"}
{"slide_to_show":"1","slide_to_scroll":"1","autoplay":"true","autoplay_speed":"3000","fade":"false","speed":"300","arrows":"true","dots":"true","loop":"true","nav_slide_column":5,"rtl":"false"}