Response Talks: No one is watching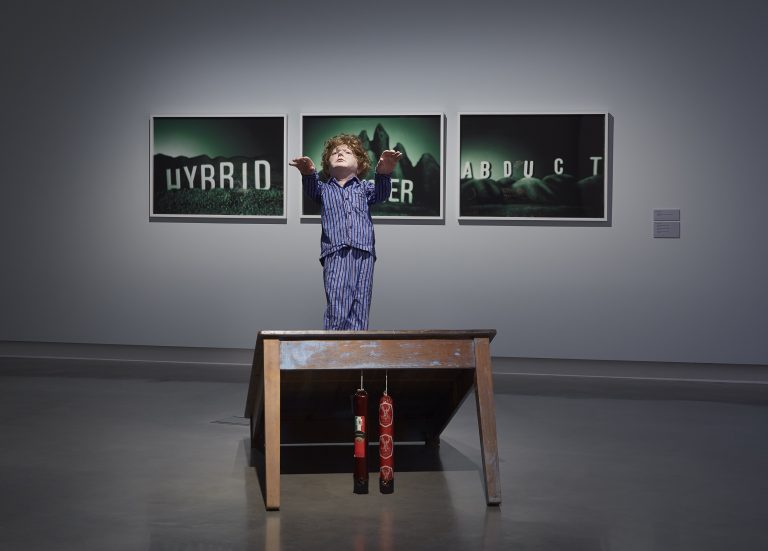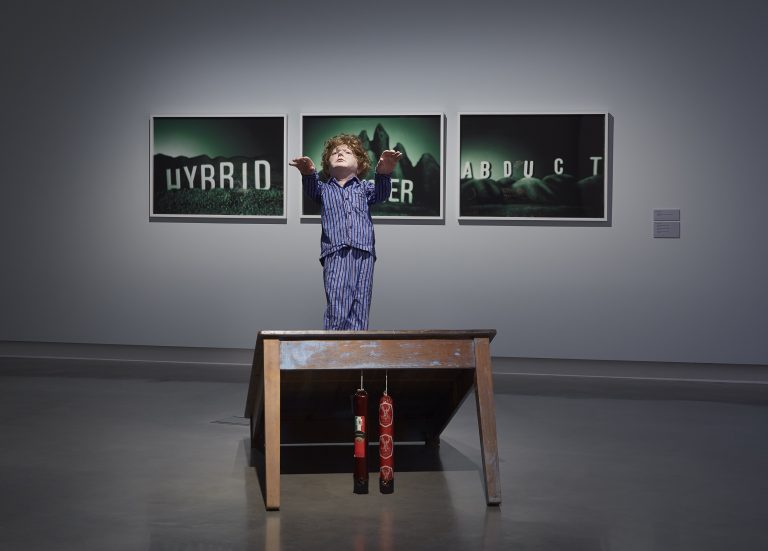 Join us on Thursday 13 September at 6.30pm for three insightful 20-minute artist and writer response talks. Each speaker will address specific works by Ronnie van Hout featured in his major solo exhibition No one is watching you. 
Artist Masato Takasaka will explore notions of the artwork as a 'cover version' in relation to van Hout's 
Hold that thought, Salazopyrin 
(2008) and his embroidered band member wanted posters. Writer and artist Sophie Knezic will discuss somnambulism in relation to the work 
Paul
 (2014) and writer and art historian Anna Parlane will explore the influence of Robert Morris as evidenced in van Hout's major installation titled 
BED/SIT
 (2008).