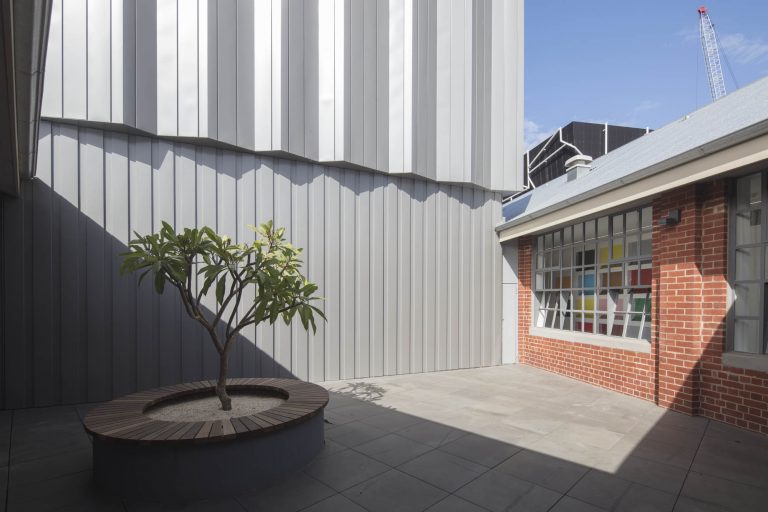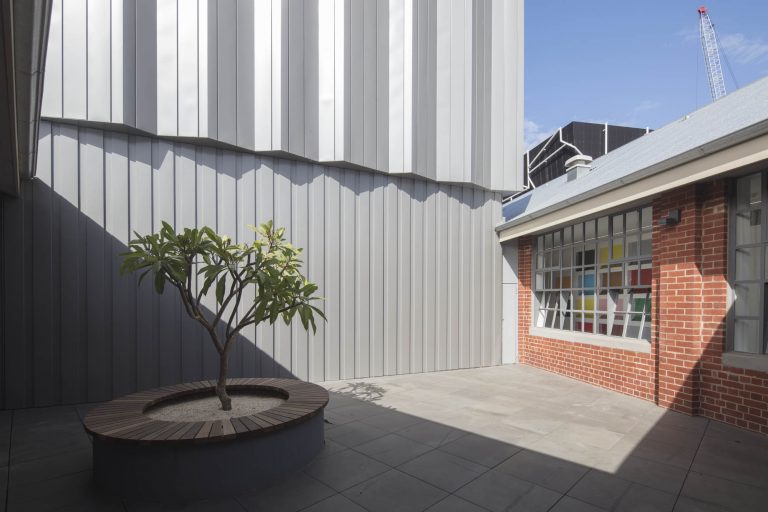 We are excited to participate in our first Open House Melbourne weekend, join us for free talks and guided tours with Buxton Contemporary staff and leading architects, Fender Katsalidis at 11am and 1pm on both days.
11AM Saturday 28 & Sunday 29 July
No one is watching you: Ronnie van Hout exhibition introduction
1PM Saturday
Architectural tour with Karl Fender, Founding partner of Fender Katsalidis.
1PM Sunday
Architectural tour with Wuff Keeble, Associate Director & Sarah Hurst, Architect at Fender Katsalidis.