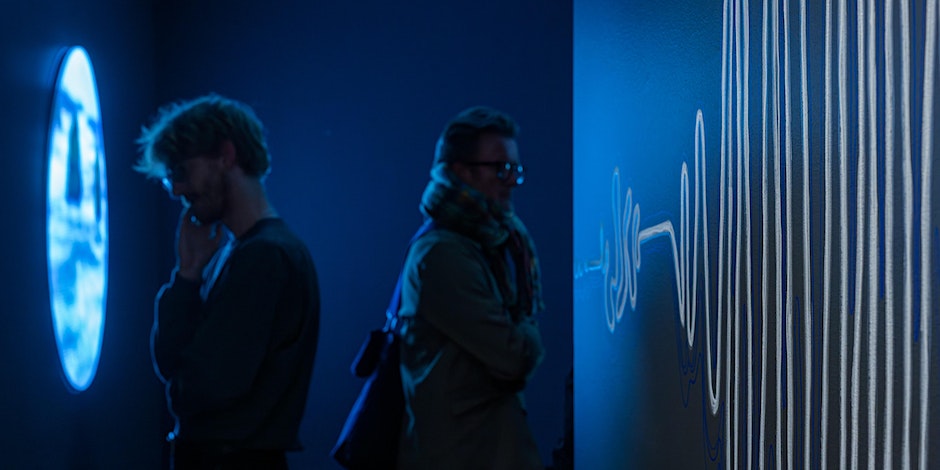 Expand the ideas and discussions emerging from our current exhibition, nightshifts
Join us in the final hours of nightshifts for the launch of nightshifts papers, a responsive print publishing project expanding ideas and discussions emerging from the exhibition.
Come down for one last visit to the show and stay for a drink while the curators share some reflections on the exhibition and experimental publishing program. Attendees are invited to take a complementary suite of all ten papers, or self-'bind' a personal selection of pages.
nightshifts papers are edited by Annika Aitken and Hannah Presley, and designed by Ela Egidy and Tristan Main. The series has evolved throughout the exhibition duration, and includes new contributions by interdisciplinary writers, artists and creative thinkers.
Event Details
Sunday 29 October 2022
3pm–5pm
Access
Buxton Contemporary is fully wheelchair accessible.