MARCO FUSINATO: SPECTRAL ARROWS LP NOW AVAILABLE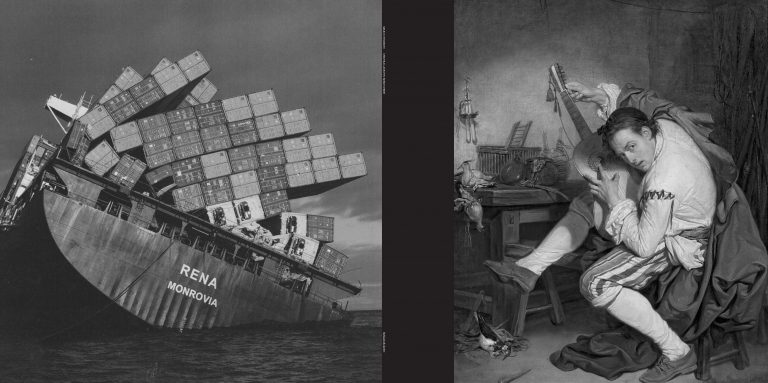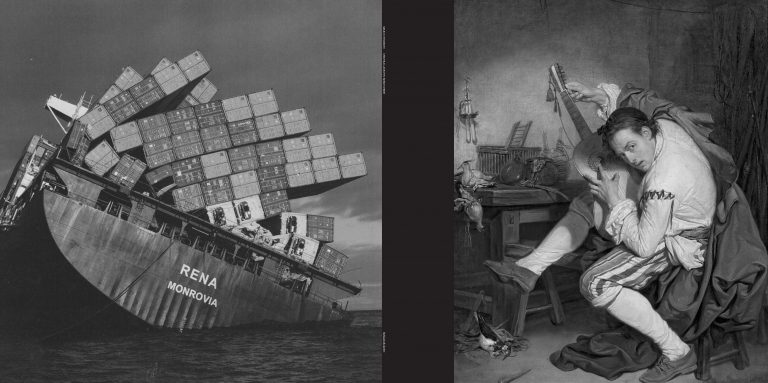 MARCO FUSINATO
Spectral Arrows LP 
Spectral Arrows, an improvised durational solo performance for guitar and mass amplification was presented for the first time in Melbourne at Buxton Contemporary in 2018, as part of the inaugural exhibition The shape of things to come. 
An LP recording of this performance, Spectral Arrows: Melbourne comprises two side-long excerpts of the day-long event, and is available for purchase from Buxton Contemporary's book shop from 6 March 2020, reserve your copy now.
'"Recorded and mixed in stunning high-fidelity by Byron Scullin, Spectral Arrows: Melbourne is another necessary thunderclap from contemporary noise guitar's most irrepressible proponent."
About the performance:
"a single-minded focus on the possibilities of distortion and massive volumes'
Internationally acclaimed artist Marco Fusinato explores the idea of noise as music, using the electric guitar to improvise intricate, wide-ranging and physically affecting frequencies.
In Spectral Arrows, Fusinato arrives at the venue to coincide with business opening, sets up his equipment facing a wall and proceeds to play continuously until the end of business hours. Fusinato presents himself here in the guise of a worker, following a routine of clocking on and unceremoniously clocking off at the end of the working day, refusing to allow the behind-the-scenes mystery of rehearsals and preparations to lend an aura to the performance, and affirming the deskilled ethos of his work.
An ongoing series of performances, Spectral Arrows was first presented at the Glasgow International in 2012 and had since been performed in museums and theatres worldwide. Fusinato also performs regularly in the experimental music underground, frequently releasing music related artefacts on numerous international labels.
Marco Fusinato is an internationally recognised artist and musician whose work has taken the form of installation, photographic reproduction, performance and recording. His work has been presented in leading museums and major exhibitions around the globe including: All the World's Futures, the 56th Venice Biennale, 2015; The imminence of Poetics, 30th Sao Paulo Biennale, Sao Paulo, 2012; SUPERPOSITION: Art of Equilibrium and Engagement, the 21st Biennale of Sydney, 2018. His work was also included in Soundings: A Contemporary Score, the first ever exhibition of sound at the Museum of Modern Art, New York, 2013 and Sonic Youth: Sensational Fix  (2008-2010) a travelling exhibition around European museums of artists that have collaborated with the legendary NYC rock band, Sonic Youth.
Marco Fusinato will represent Australia at the 59th Venice Biennale in 2021.