Italian Modern Art in the Age of Fascism book launch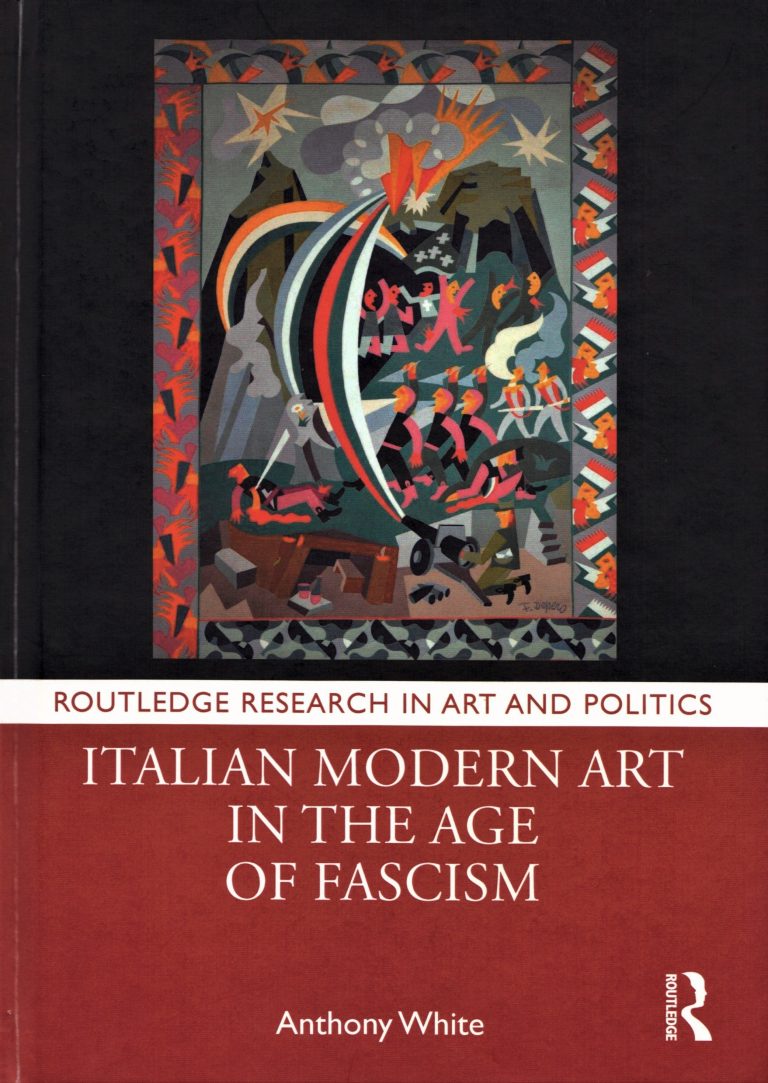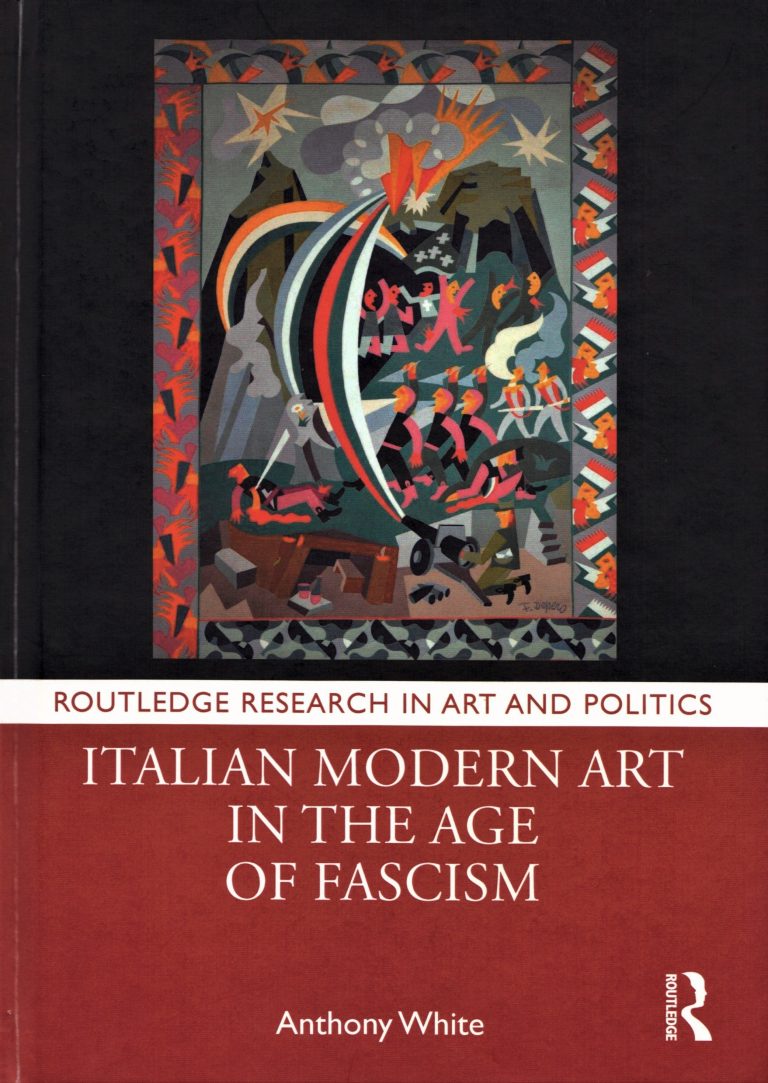 You are cordially invited to the launch of Anthony White's book Italian Modern Art in the Age of Fascism (New York: Routledge, 2019) This new publication, which examines the history of modern art in Italy during the rise and fall of Benito Mussolini's fascist party, will be officially launched at Buxton Contemporary by Justin Clemens.
Please RSVP by Thursday 17 October to: a.white@unimelb.edu.au
Dr Anthony White is a Senior Lecturer in Art History at The University of Melbourne. He has published extensively on the history of modern and contemporary art and worked as an exhibition curator. His most recent book, co-authored with Grace McQuilten, is Art as Enterprise: Social and Economic Engagement in Contemporary Art, I.B. Tauris, 2016.