In Conversation: Stephen Bram, John Nixon and Rose Nolan – Saturday 1 June, 11.30am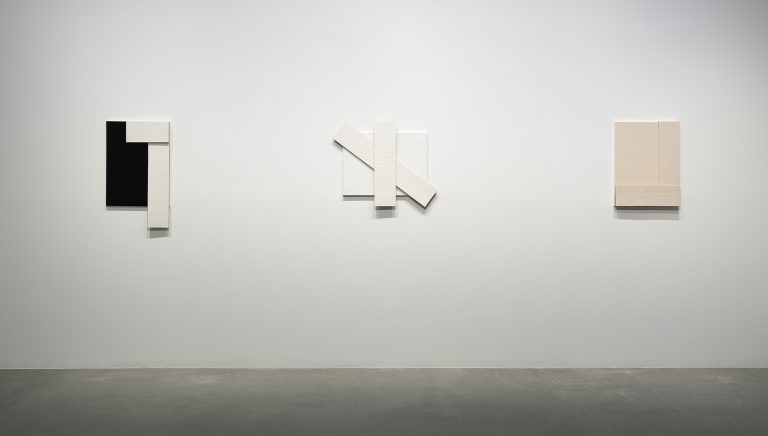 Stephen Bram, John Nixon and Rose Nolan are each known for their continued engagement with non-objective art. These three artists have a long association that was cemented at Store 5, a small yet influential artist-run space operating in Melbourne from 1989 to 1993. More recently, the artists shared a studio for a period of time. Join them for a conversation, with guest curator Linda Short, about the work they have featured in our current exhibition, A New Order, and hear their insightful reflections on each other's practices.
Register your interest HERE.

Melbourne's major new art museum draws upon the Michael Buxton Collection as a springboard for exhibitions, events, research, publishing and ideas.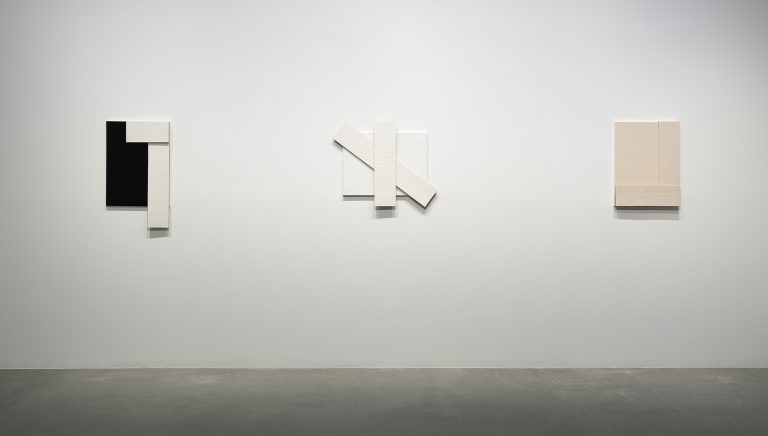 Installation view, A New Order, Buxton Contemporary, The University of Melbourne, 2019, with works by John Nixon left to right: Untitled (black and white monochrome) 2013, Untitled (white monochrome) 2011, Untitled (pink monochrome) 2012, © the artist, Photography Christian Capurro