FiX performance at Buxton Contemporary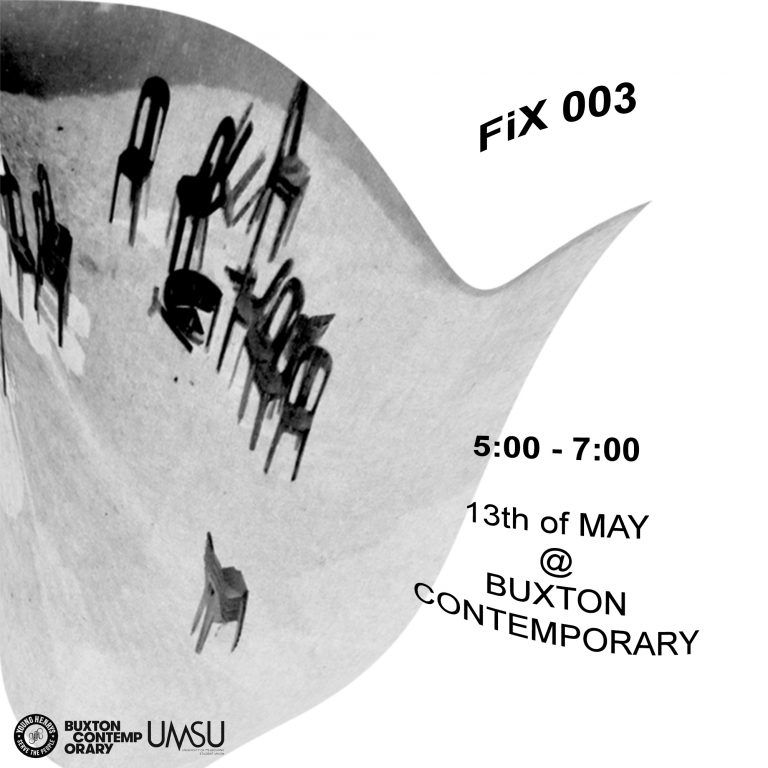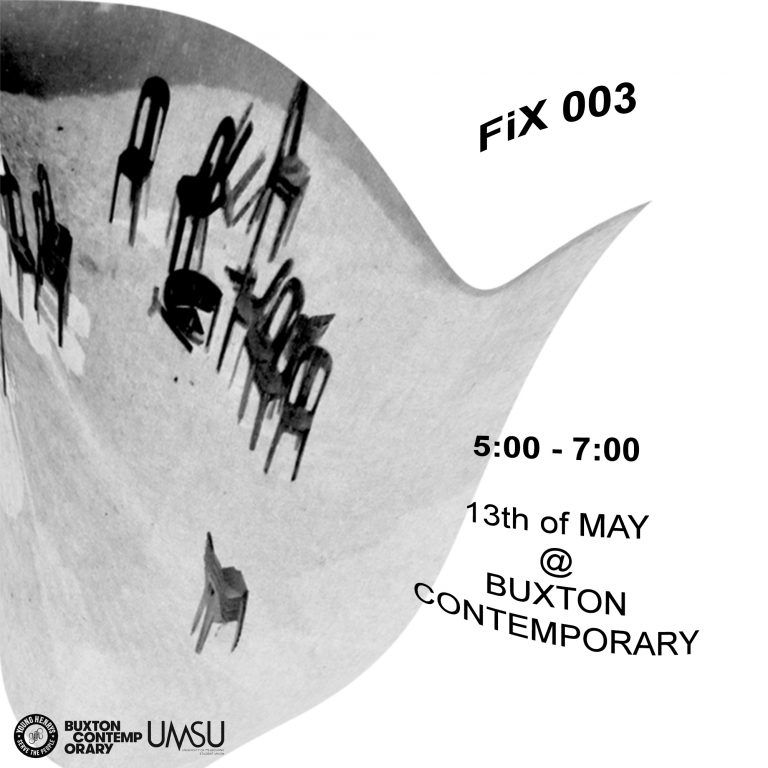 FiX is a collaborative initiative with its origins in the Victorian College of the Arts that is motivated by the untapped potential of contemporary performance. FiX invites both emerging and established artists to showcase performance-based work, providing a flexible ethos within a fixed time-frame and location. This third presentation will unfold at Buxton Contemporary, providing a platform for artists to work within and around the building and alongside the current exhibitions National Anthem and A New Order. Taking a diverse array of different forms including collaborative trials, constructed recitals and all manner of experimental processes, you are invited to witness and interact with these fluctuating scenes.
This event is free and open to everyone, register your interest HERE.