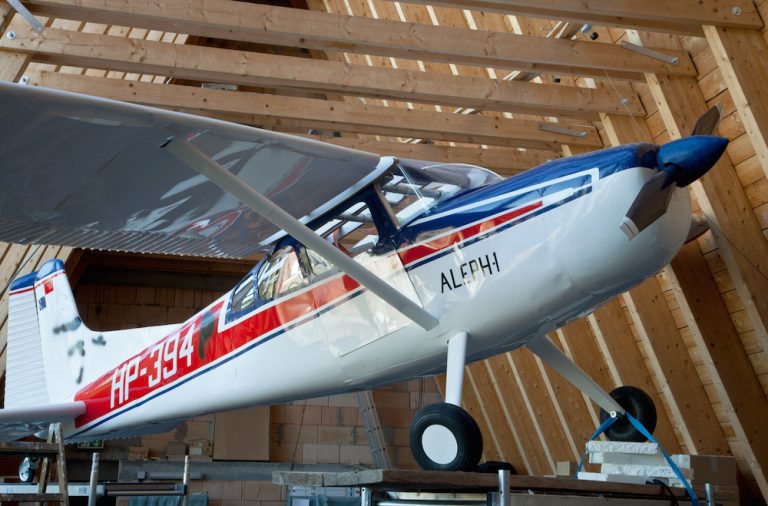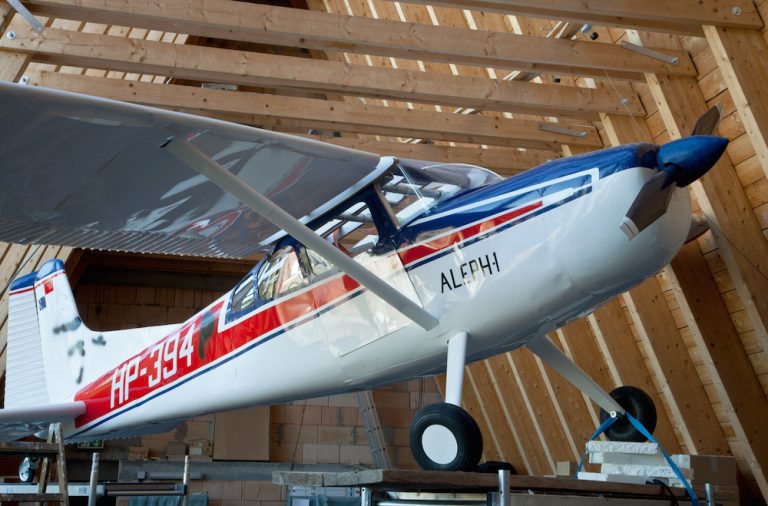 Michael Stevenson, A Life of Crudity, Vulgarity, and Blindness, 2012 (detail). Installation at Portikus, Frankfurt am Main. Image courtesy of the artist and Portikus. Photo: Helena Schlichting.
Help us launch the tenth edition of emaj! Please join the editors for a drink in the Buxton Contemporary foyer to celebrate the tenth edition of the electronic Melbourne art journal. emaj was co-founded by our director, Ryan Johnston in 2005, who will launch the edition along with current editors, Giles Fielke, Dr Helen Hughes and Paris Lettau.
emaj (electronic Melbourne art journal) is an online, refereed art history journal published in Australia. emaj aims to provide an international forum for the publication of original academic research in all areas and periods of art history. Topics covered include fine arts, architecture, curatorship, politics and aesthetics, visual culture, philosophy, historiography and museum studies. emaj welcomes monographic articles about specific artists or art collectives as well as thematic or theoretical analyses on aspects of art history. All articles are blind-refereed by academics working within the relevant field.