Saturday 30 July, 11:30am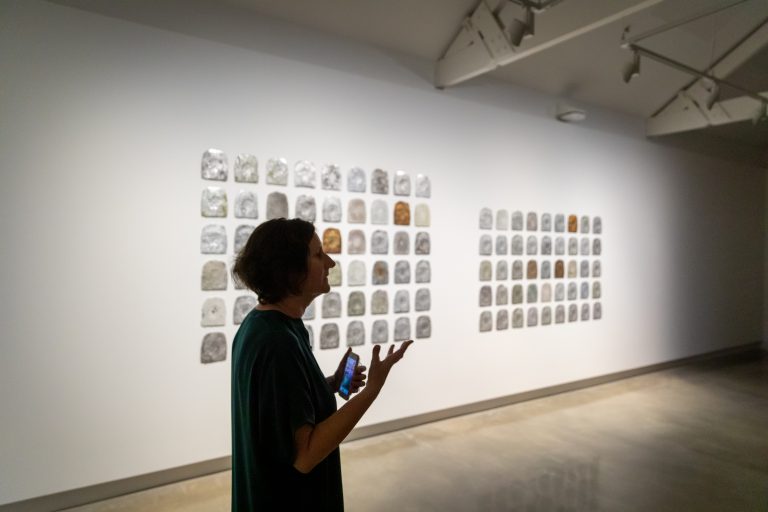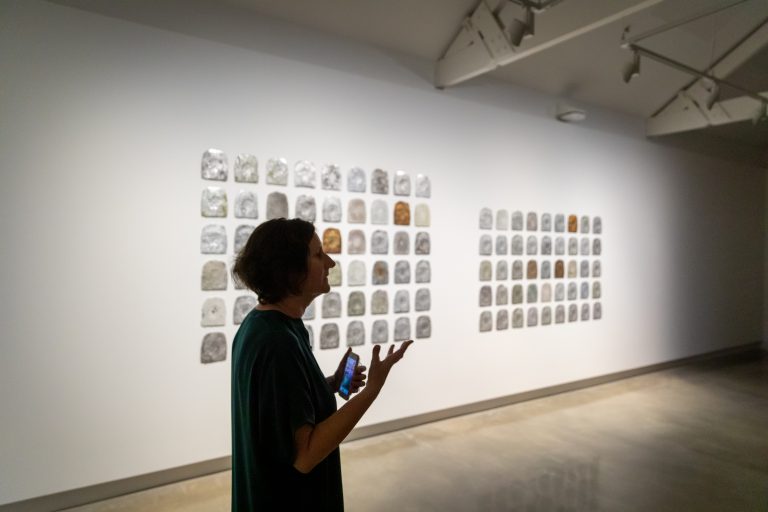 Curator Jacqueline Doughty at Susan Jacobs: The Ants are in the Idiom, Buxton Contemporary, The University of Melbourne, 3 July – 6 November 2022 with Susan Jacobs, Hindsight 20/20 2022, photography Christian Capurro, courtesy of Sarah Scout Presents, Melbourne.
Join Buxton Contemporary curator Jacqueline Doughty for a talk on our current exhibitions. Discover the expansive sculptural environment in Susan Jacobs: The ants are in the idiom and ruminate on its web of visual riddles. In Still Life, imagination and empirical observation unite in contemplation of life's interconnectedness.
No bookings are required. First in, best dressed.
LEARN MORE