Artist floor talk: Saturday 15 December – 11.30am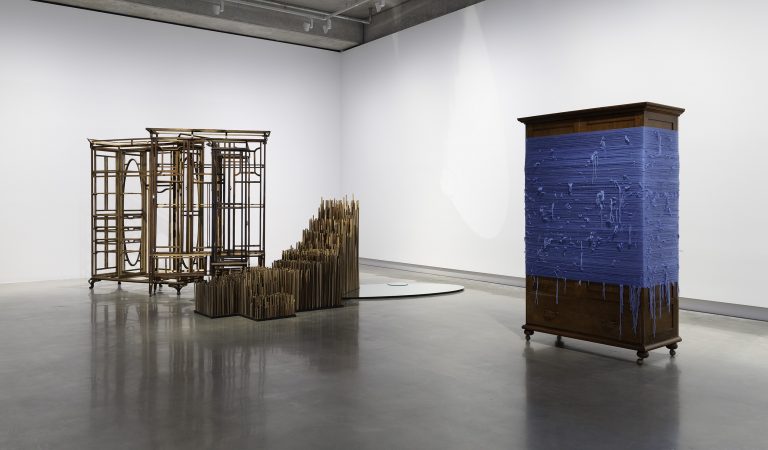 Join artist Mira Gojak this Saturday for a roaming tour of The Garden of Forking Paths: Mira Gojak and Takehito Koganezawa.  
Commencing in our foyer at 11.30am for a brief introduction from Melissa Keys, Curator of The Garden of Forking Paths, this event is free and open to everyone .

Melbourne's major new art museum draws upon the Michael Buxton Collection as a springboard for exhibitions, events, research, publishing and ideas.