Art and Australia Issue Five launch 'Brutalism' – Thursday 19 September, 5.30pm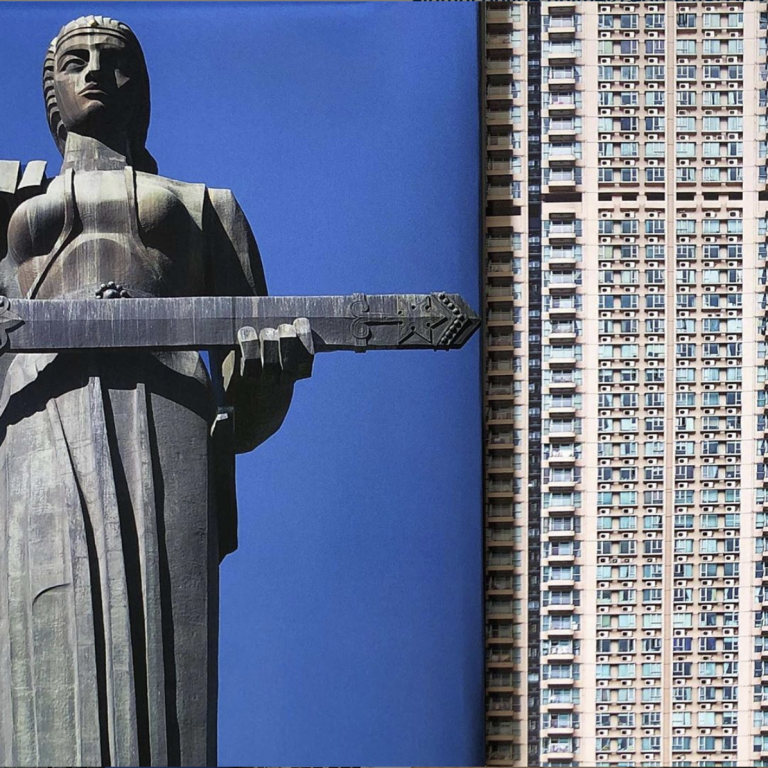 Join us for the launch of Art and Australia Issue Five (55.2) Brutalism
5.30pm – 7pm at Buxton Contemporary.
To be launched at Buxton Contemporary by artist Mikala Dwyer, with ambient droning by VCA student Adam Gottlieb and aural chaos care of Bone Shaker.

Melbourne's major new art museum draws upon the Michael Buxton Collection as a springboard for exhibitions, events, research, publishing and ideas.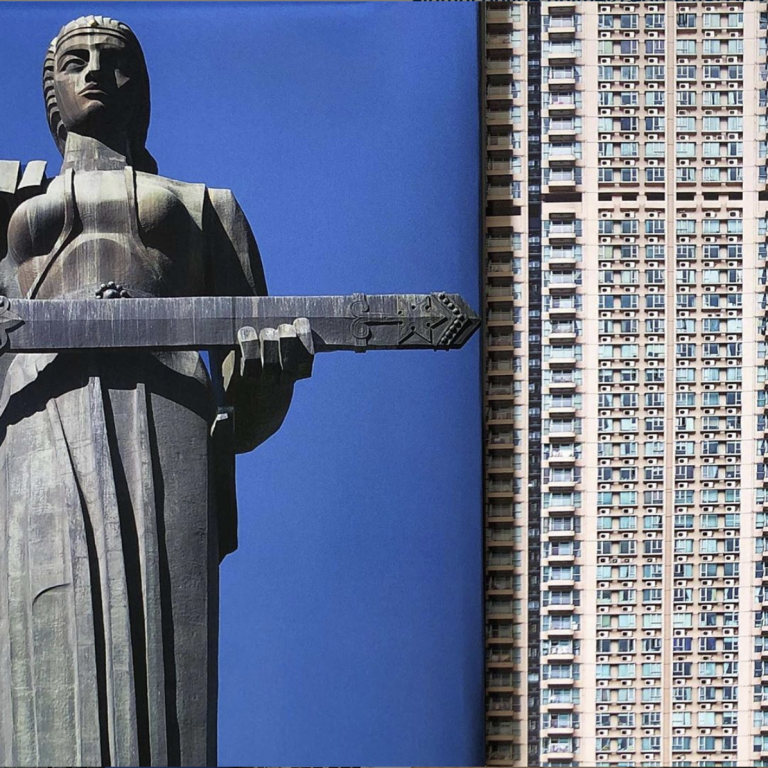 Image: Eva Collins, Mother Armenia, Yerevan, Armenia & Apartment Building, Tsim Sha Tsui, Hong Kong, 2017