An Introduction to Culinary Mushroom Cultivation
Saturday 1 October, 1-2pm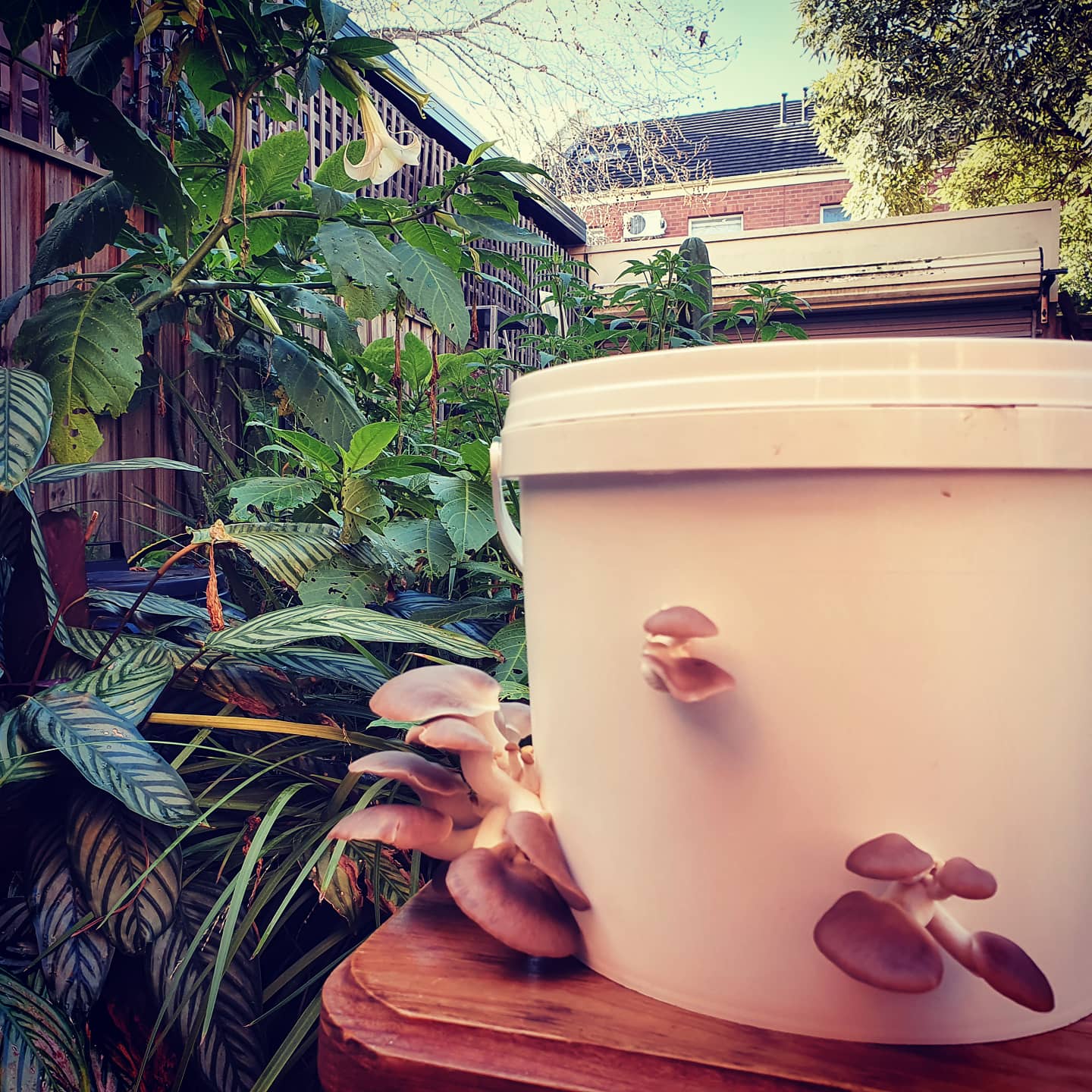 Learn how to cultivate gourmet mushrooms at home with mycologist Caine Barlow!
Growing mushrooms is easier than you think – no specialist equipment required! Learn how to cultivate gourmet mushrooms at home, using easy-to-source substrates like cardboard and straw, growing them out of buckets and glass containers. Mycologist and educator Caine Barlow will demonstrate various methods of fungi cultivation and give an introduction to the biology of fungi and their lifecycle, with detours into the wondrous world of moulds, bacteria, and yeasts.
Event Details
Saturday 1 October 2022, 2.30pm
This event has ended.
Access
Buxton Contemporary is fully wheelchair accessible.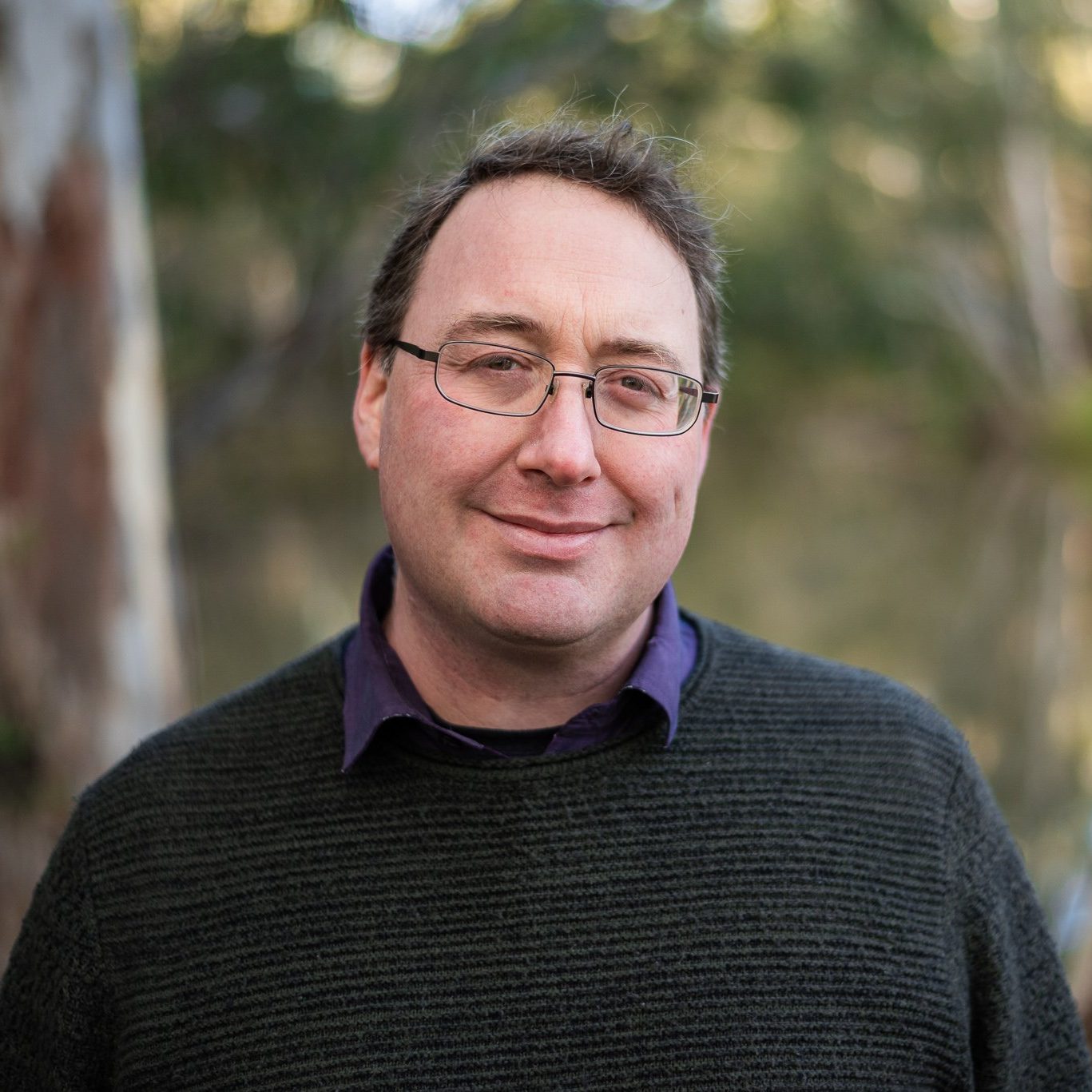 Caine Barlow
Caine Barlow is a fungi educator and mycologist. He is experienced in foraging, conserving, and cultivating a variety of culinary, medicinal, and environmentally significant species. As an educator, he aims to inspire a sense of creativity in the cloning and propagation of mycelium, experimentation with different substrates, and how to grow fungi in low-tech environments. He holds a Bachelor of Science from the University of Tasmania, with a focus on plant science, microbiology, and chemistry, and a Master of Science from the University of Melbourne, with a focus on fungi conservation. 
Image: Courtesy of Caine Barlow.