Absolute Humidity Book Launch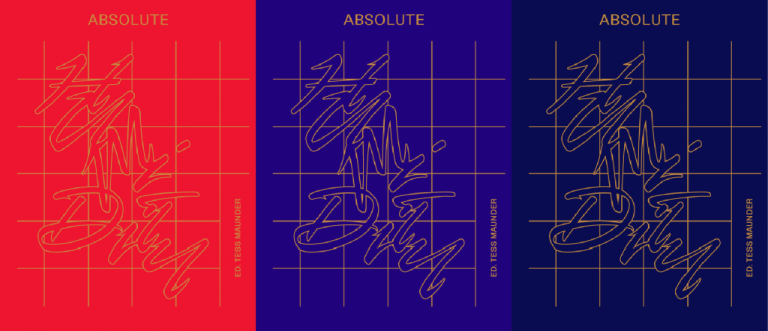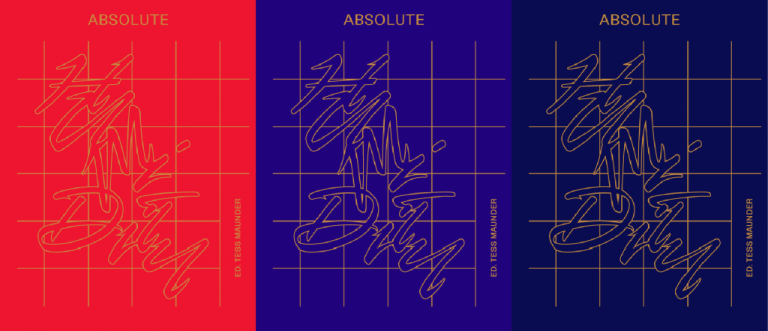 Buxton Contemporary, in partnership with Asialink Arts and Melbourne Art Fair 2018, will officially launch, Absolute Humidity, a new limited edition volume edited by Brisbane-based curator and writer Tess Maunder.
Absolute Humidity, is a publication and research project that collectively engages with the conditions that many artists are working under today; trans-national relationships, ecological threats, exploitation, anxiety, sovereignty, politics, identity, disputed territories and the shifting weather. The book brings together key voices from the region from Jakarta to Brisbane, Ho Chi Minh City to Mumbai, from Hong Kong to Dubai, to discuss these conditions are more.
Contributors include:
Alfredo and Isabel Aquilizan, Angela Tiatia, Ayesha Jatoi, Bahar Behbahani, Bonita Ely, Brenda L. Croft, Brian Robinson, Chantas Fraser, Drew Kahu'āina Broderick, Elisa Jane Carmichael, Gulf Labor, Hitman Gurung, Ho Rui An, Joy Lehuanani Enomoto, Karrabing Film Collective, Lantian Xie, Léuli Māzyār Lunaʻi Eshrāghi, Liu Yujia, Lucreccia Quintanilla, MAP Office, Okin Collective, Prasad Shetty, Raqs Media Collective, Ravi Agarwal, Rirkrit Tiravanija, Rupali Gupte, Sid M Dueñas, Sheelasha Rajbhandari, Taloi Havini, Tintin Wulia, Tita Salina, Trevor Yeung, Tuan Andrew Nguyen, and Zheng Bo.
Peer Review: 
Katina Davidson, Kittima Chareeprasit, Léuli Māzyār Lunaʻi Eshrāghi, Mariam Arcilla, Olivia Chow and Renan Laru-an.
Absolute Humidity was published by Hardworking / Goodlooking (New York/Manila) and made possible with the generous support of Australia Council for the Arts, Asialink and Queensland Government through Arts Queensland.