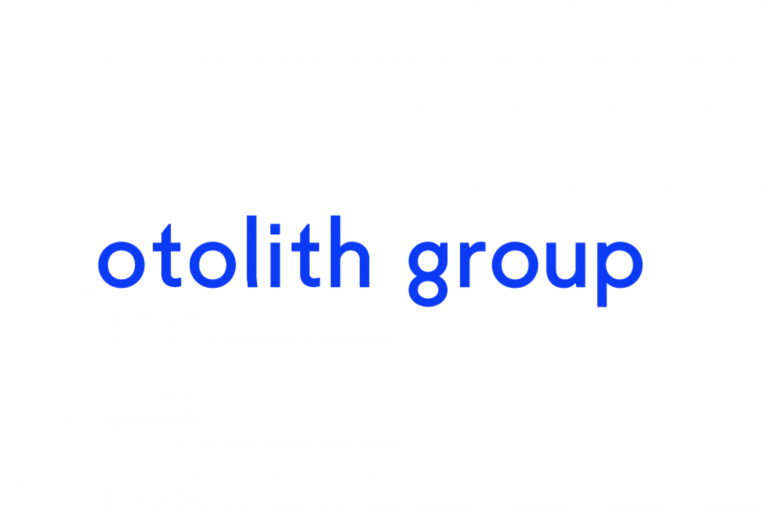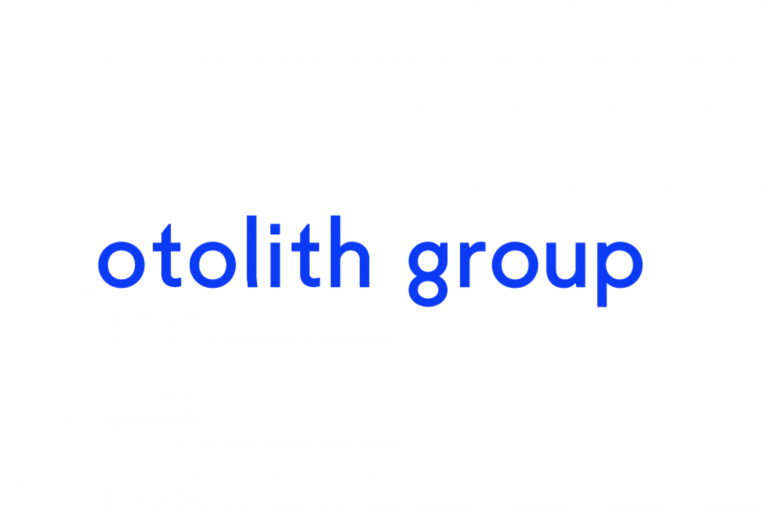 The Otolith Group was founded in 2002 and consists of Anjalika Sagar and Kodwo Eshun who live and work in London.
During our longstanding collaboration The Group have drawn from a wide range of resources and materials.
Our work is research based and spans the moving image, audio, performance, installation, and curation.
We incorporate film making and post-lens-based essayistic aesthetics that explore the temporal anomalies, anthropic inversions, and synthetic alienation of the posthuman, the inhuman, the non-human, and the complexity of the environmental conditions of life we all face.
Expanding on the work of The Otolith Group is our curatorial public platform The Otolith Collective. On this platform programming, exhibition-making, artists' writing, workshops, publication, and teaching are aimed at developing close readings of images and sounds in contemporary society.
Approaching curation as an artistic practice of building intergenerational and cross-cultural platforms, the collective has been influential in critically introducing particular works of artists such as Chris Marker, Harun Farocki, Anand Patwardhan, Etel Adnan, Black Audio Film Collective, Sue Clayton, Mani Kaul, Peter Watkins, and Chimurenga in the UK, US, Europe, and Lebanon.
In 2010 The Otolith Group were nominated for the Turner Prize.
– Text via The Otolith Group