BUXTON CONTEMPORARY STAFF
Director
Ryan Johnston
Ryan Johnston's professional experience in the museum and university sectors spans more than 17 years, including from 2012-2018 as Head of Art at the Australian War Memorial, where he oversaw one of the most significant collections of Australian art ranging from the 19th century to the present day. In this role, he managed Australia's Official War Art Scheme, through which contemporary artists are deployed to conflict zones around world. While at the Memorial he also developed a wide-ranging contemporary art commissioning program to address the complex histories and legacies of conflict.
Prior to joining the Memorial, Ryan was Acting Director of the Shepparton Art Museum in Victoria, and he also worked for several years as a lecturer in the former School of Creative Arts at the University of Melbourne, teaching subjects on modern and contemporary art. His research focuses on post-war and contemporary art, and he is currently a Chief Investigator on the 'Art in Conflict' ARC linkage project led by Curtin University with research partners University of Melbourne, University of Manchester, University of NSW and the Australian War Memorial.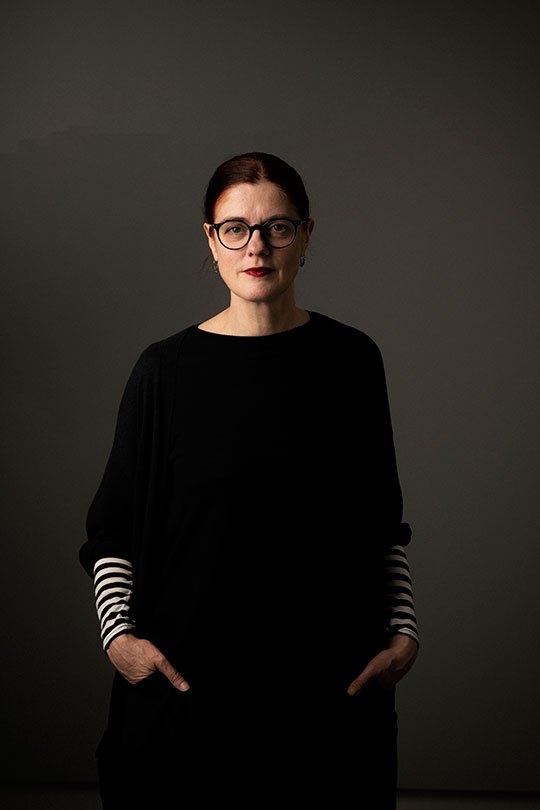 Curator
Melissa Keys
With almost 20 years of professional experience working in institutions and independently, Melissa Keys has curated and collaborated on wide range of contemporary art projects and programs in leading museums, galleries, art spaces and public sites locally, nationally and internationally. This includes commissioned projects, solo, survey, thematic, site-specific, collection-focused programs, performances and she has also led and participated in ambitious, national and international artist and curatorial residencies and outreach programs.
Prior to joining Buxton Contemporary, Melissa held roles at The Ian Potter Museum of Art, NETS (National Exhibitions Touring Support Victoria), Embassy of Australia Washington DC, Perth Institute of Contemporary Arts (PICA), Monash University Art Museum (MUMA) and Heide Museum of Modern Art.  Born in Melbourne, Australia, Melissa holds a BFA from the Victorian College of the Arts and an MA in Art Curatorship from the University of Melbourne.
Collection Manager
Katarina Paseta
Katarina has more than 20 years of experience working in leading public and university art museums and galleries specialising in collection and exhibition management, registration and curatorship. Most recently, she was collections and exhibitions manager at Heide Museum of Modern Art (2005–2017). In this role Katarina was responsible for all aspects of the care and management of Heide's Collection of modern and contemporary art, as well as the management of more than 60 exhibitions.
Prior to Heide, Katarina was collection manager at Monash University Museum of Art (1999–2004) and at the Australian National University's Drill Hall Gallery (1996–1998). She has also worked as a project and collection manager for the Victorian College of the Arts and the RACV Art Collection in conjunction with the University of Melbourne's Ian Potter Museum of Art.
Katarina possesses extensive experience managing significant touring exhibitions both nationally and internationally. She has travelled to coordinate major projects in Italy, New Zealand, Singapore and Hong Kong. Katarina holds a Bachelor of Arts (Cinema Studies) from La Trobe University and a Postgraduate Diploma in Arts (Art Curatorship and Museum Management) from the University of Melbourne.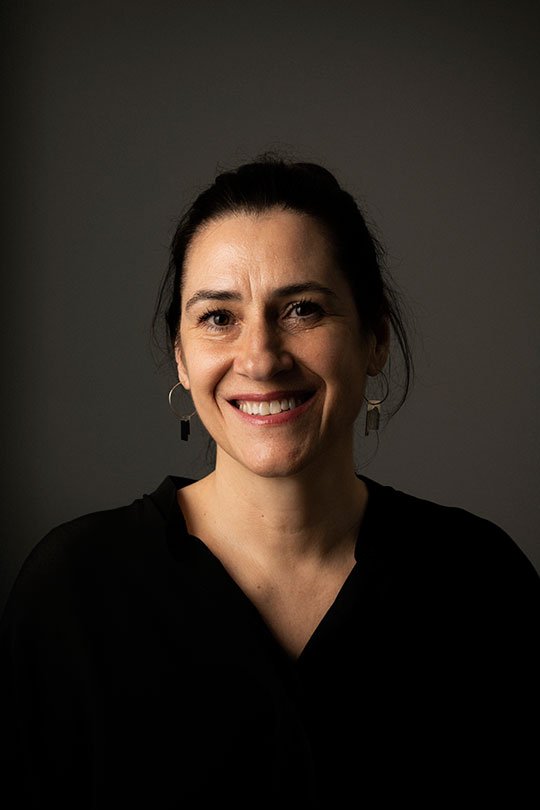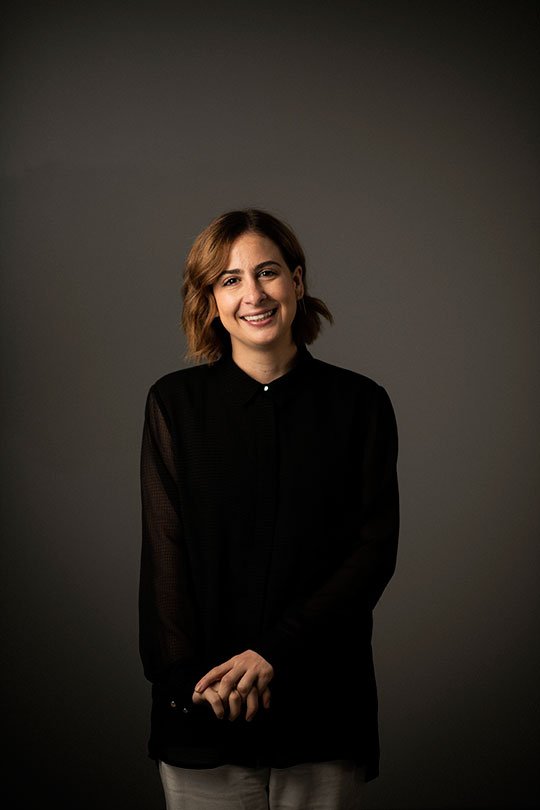 Program & Visitor Services Coordinator
Ashlee Baldwin
Ashlee Baldwin is an Arts Administrator, with a background in contemporary arts and cultural organisations across a range of public and private contexts. Her previous roles include gallery assistant with DUTTON Gallery (New York) and Grey Noise Gallery (Dubai) through their participation at Spring1883 art fairs and with Pearl Lam Gallery (Shanghai) at Sydney Contemporary art fair. More locally, she has worked with Daine Singer Gallery and at Heide Museum of Modern Art.
Prior to joining Buxton Contemporary, Ashlee was Studio Manager for the visual artist, John Young. Ashlee holds a Graduate Certificate in Art History and Master of Arts and Cultural Management from the University of Melbourne. Ashlee is passionate about public engagement with contemporary art and connecting artists with a broader audience.