Laresa Kosloff, Radical Acts – The Age REVIEW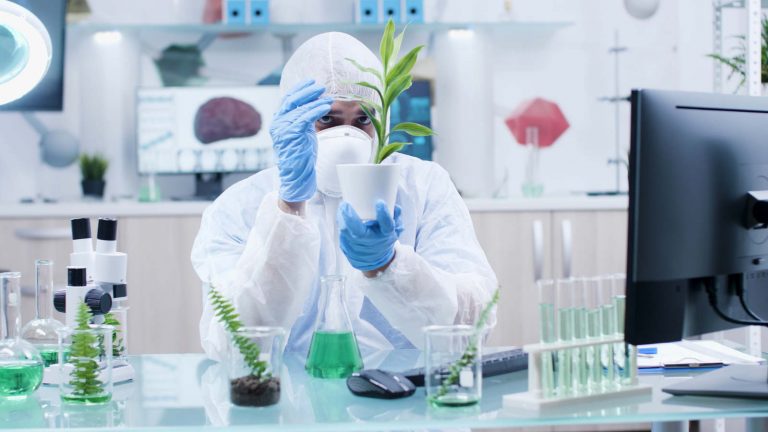 Robert Nelson (The Age) reviews Radical Acts, a new work by Laresa Kosloff created as part of Buxton Contemporary's Light Source Commissions, 2020. Nelson writes,
"Laresa Kosloff has created a thoroughly mischievous film. It begins, documentary style, with the earnest proposition that our planet faces ecological catastrophe through climate change… Kosloff exhorts us to take the cue from lockdown: the radical act of immobility is not just needed to stop the spread of a virus but to protect the planet from imminent perdition."
–
Image: Detail of Radical Acts 2020, Laresa Kosloff
Exhibition Visit : nightshifts 26 May until 29 October 2023 A contemplative new group exhibition that considers the importance of solitude through contemporary arts practice. Free, self-directed visits, supported with an online resource and extend the student...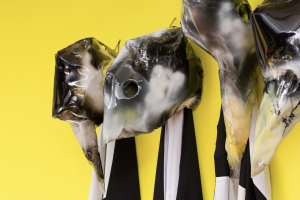 Tiarney Miekus recently interviewed Buxton Contemporary Collection artist Mikala Dwyer for Art Guide Australia. On the occasion of Dwyer's exhibition Bird at Roslyn Oxley9 in Sidney, Miekus writes: Vivid yet mysterious, Mikala Dwyer's installations connect a...