Tracey Moffatt and Sandra Selig, New Woman, Museum of Brisbane, 13 September 2019 – 15 March 2020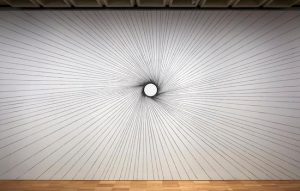 Works from Buxton Contemporary Collection artists Tracey Moffatt and Sandra Selig are currently showing at the Museum of Brisbane. New Woman recognises the lives of Brisbane women artists over the past 100 years from the independent and adventurous to the often overlooked, exploring the trailblazing women who have continued to take the lead in Brisbane art.
The exhibition presents a snapshot of the art, personal stories and enduring legacies of Brisbane's most significant and ground-breaking women artists between 1920-2019 reflected in painting, photography, sculpture, performance and installation works on a scale never before seen. The exhibition will run until March 15 2020.
For more information visit: https://www.museumofbrisbane.com.au/
Image: Sandra Selig, One Rotation 2019, charcoal on existing wall, digital audio recording, 340 x 3,187.9 cm. Courtesy AGNSW, Diana Panuccio

Melbourne's major new art museum draws upon the Michael Buxton Collection as a springboard for exhibitions, events, research, publishing and ideas.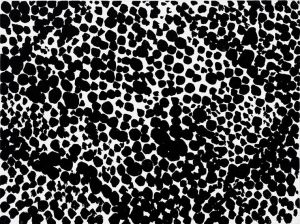 Buxton Contemporary Collection artist Stephen Bram will open a new exhibition at Geelong Gallery on November 23. Stephen Bram began exhibiting his work in the mid-1980s and has achieved a reputation as one of Australia's most accomplished contemporary artists. He is...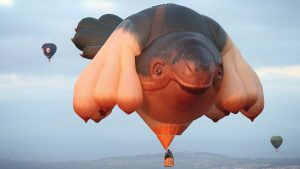 Buxton Contemporary Collection artist, Patricia Piccinini, 2013 work The Skywhale has recently found a new home the National Gallery of Australia. Donated through the Cultural Gifts Program to the National Gallery of Australia in 2018. The return of the Skywhale to...