The National 2019: New Australian Art, opening March 29, 2019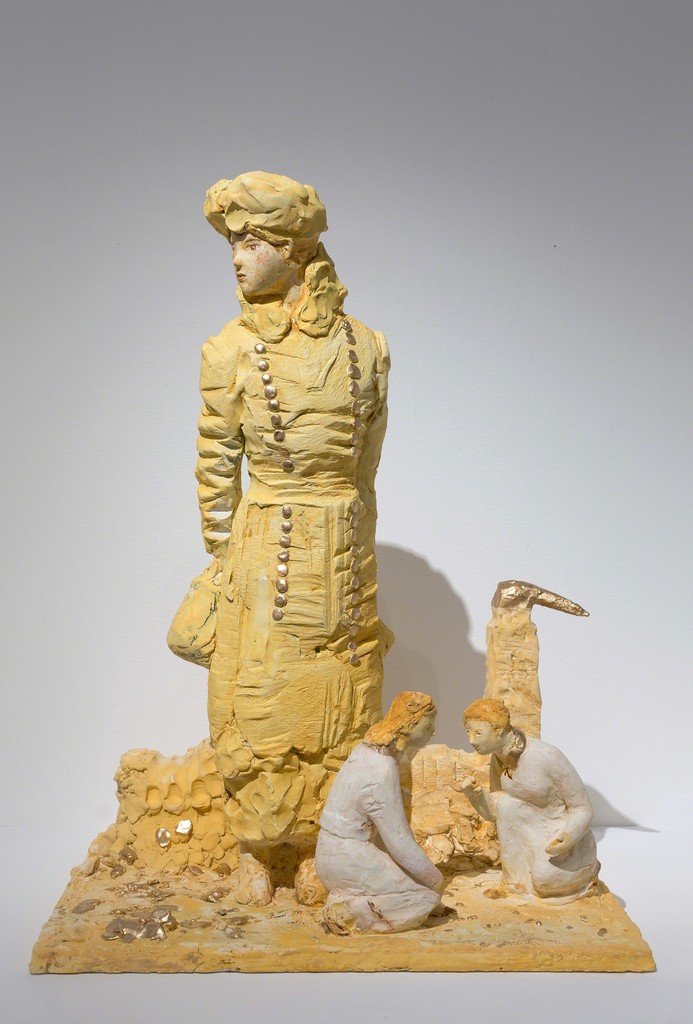 Buxton Contemporary Collection artists Tony Garifalakis, Mira Gojak, Linda Marrinon and Sandra Selig will participate in Sydney's large scale recurring exhibition The National 2019: New Australian Art. The National is a six year initiative with three editions taking place in 2017, 2019 and 2021. The curated exhibitions will focus solely on contemporary Australian art, presenting a mixture  of emerging, mid-career and established artists. This year's iteration runs from the 29th of March until the 23rd of June at Carriageworks and the MCA, and from the 29th of March until the 21st of July at The Art Gallery of NSW.
For more information visit The National: New Australian Art website.
_
Image Linda Marrinon, Woman and Children, Albert, France 1916, 2018, plaster, distemper, watercolour, gouache. Image courtesy of the artist and Roslyn Oxley9 Gallery.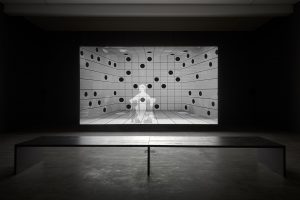 Buxton Contemporary Collection artist David Noonan's film A Dark and Quiet Place is currently showing at the Freemantle Arts Centre as part of the 2019 Perth Festival, the exhibition will be open until the 31st of March 2019. A Dark and Quiet Place has also been...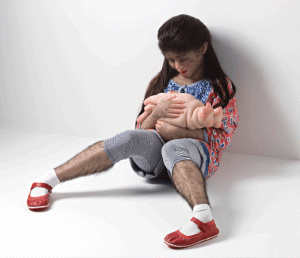 Renowned Buxton Contemporary Collection artist Patricia Piccinini presents a solo exhibition, PATRICIA PICCININI – A WORLD OF LOVE at ARKEN Museum of Modern Art in Denmark. ARKEN has closely collaborated with Piccinini to create a vast, carefully orchestrated...