Nicholas Mangan, Termite Economies (Phase One), PICA, Perth, 27 July – 6 October, 2019
Nicholas Mangan at PICA
Termite Economies is an ongoing project centred on the CSIRO's relatively recent proposition to exploit the natural behaviour of termites to facilitate resource extraction. Ruminating on the notion of capitalism putting nature to work, Mangan has built an allegorical framework in which termites embody the dynamics of human social and economic activity.
Nicholas Mangan
Termite Economies (Phase One)
PICA, Perth
27 July – 6 October, 2019

Melbourne's major new art museum draws upon the Michael Buxton Collection as a springboard for exhibitions, events, research, publishing and ideas.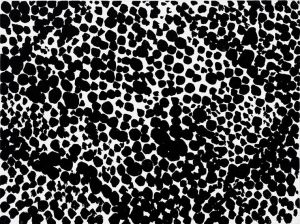 Buxton Contemporary Collection artist Stephen Bram will open a new exhibition at Geelong Gallery on November 23. Stephen Bram began exhibiting his work in the mid-1980s and has achieved a reputation as one of Australia's most accomplished contemporary artists. He is...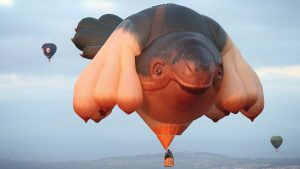 Buxton Contemporary Collection artist, Patricia Piccinini, 2013 work The Skywhale has recently found a new home the National Gallery of Australia. Donated through the Cultural Gifts Program to the National Gallery of Australia in 2018. The return of the Skywhale to...