Nicholas Mangan, Termite Economies (Phase One), PICA, Perth, 27 July – 6 October, 2019
Nicholas Mangan at PICA
Termite Economies is an ongoing project centred on the CSIRO's relatively recent proposition to exploit the natural behaviour of termites to facilitate resource extraction. Ruminating on the notion of capitalism putting nature to work, Mangan has built an allegorical framework in which termites embody the dynamics of human social and economic activity.
Nicholas Mangan
Termite Economies (Phase One)
PICA, Perth
27 July – 6 October, 2019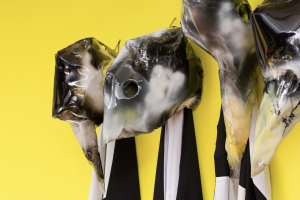 Tiarney Miekus recently interviewed Buxton Contemporary Collection artist Mikala Dwyer for Art Guide Australia. On the occasion of Dwyer's exhibition Bird at Roslyn Oxley9 in Sidney, Miekus writes: Vivid yet mysterious, Mikala Dwyer's installations connect a...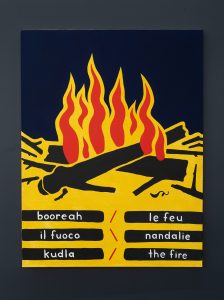 The works by Buxton Contemporary Collection artists Tracey Moffatt and Gordon Bennett are included in Octopus 21: On Fire curated by Tim Riley Walsh: Octopus 21: On Fire is an iteration of Riley Walsh's exhibition and publication project On Fire: Climate and Crisis...