Mikala Dwyer will participate in Gertrude Contemporary Studio Program 2019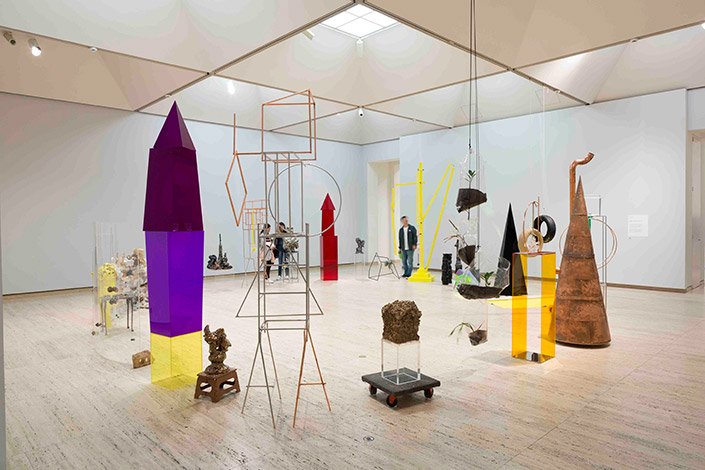 Congratulations to Buxton Contemporary Collection artist Mikala Dwyer, who will participate in the 2-year Gertrude Studio Program from 2019. The Studio Program is focused on providing professional support and enabling creative opportunities for leading artists with a collegiate, community focused and deeply networked environment.
Image: Mikala Dwyer, A shape of thought, 2017. Installation view at Art Gallery of New South Wales, Sydney.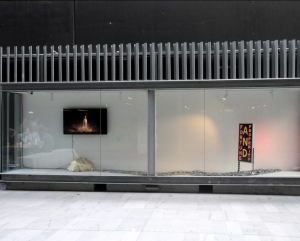 National Anthem curator Dr Kate Just, has curated a new exhibition Satellite Anthem at Assembly Point vitrines on Sturt Street. Satellite Anthem features artwork from 12 current VCA students. The exhibition is an extension of the themes and ideas in National Anthem,...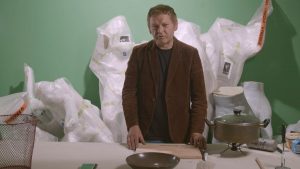 Buxton Contemporary Collection artist Ronnie van Hout is currently showing a new exhibition titled, Learning How to Sculpt at Darren Knight Gallery in Sydney. For the past three decades Ronnie van Hout has been making photographs, films, sculptures, embroideries,...