Mikala Dwyer will participate in Gertrude Contemporary Studio Program 2019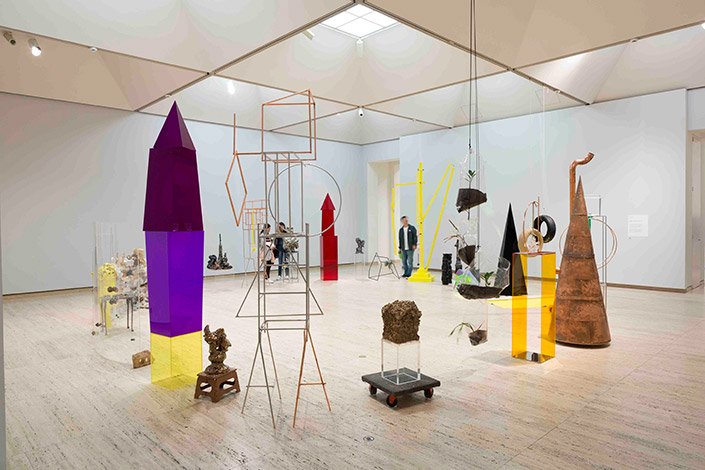 Congratulations to Buxton Contemporary Collection artist Mikala Dwyer, who will participate in the 2-year Gertrude Studio Program from 2019. The Studio Program is focused on providing professional support and enabling creative opportunities for leading artists with a collegiate, community focused and deeply networked environment.
Image: Mikala Dwyer, A shape of thought, 2017. Installation view at Art Gallery of New South Wales, Sydney.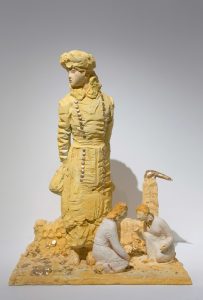 Buxton Contemporary Collection artists Tony Garifalakis, Mira Gojak, Linda Marrinon and Sandra Selig will participate in Sydney's large scale recurring exhibition The National 2019: New Australian Art. The National is a six year initiative with three editions...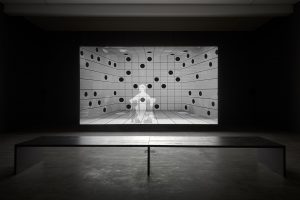 Buxton Contemporary Collection artist David Noonan's film A Dark and Quiet Place is currently showing at the Freemantle Arts Centre as part of the 2019 Perth Festival, the exhibition will be open until the 31st of March 2019. A Dark and Quiet Place has also been...