Mikala Dwyer will participate in Gertrude Contemporary Studio Program 2019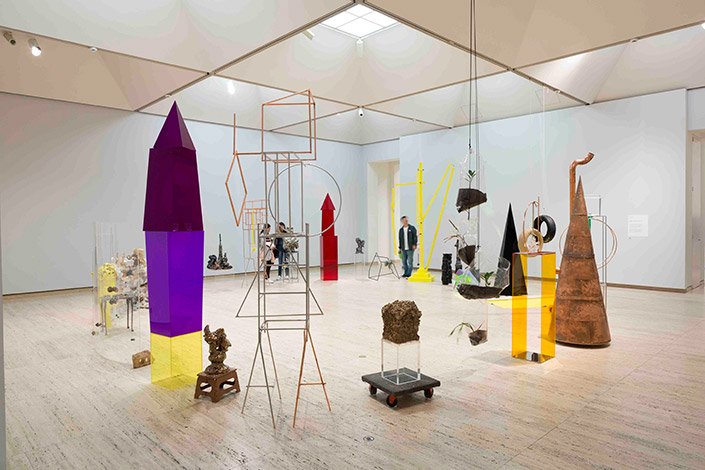 Congratulations to Buxton Contemporary Collection artist Mikala Dwyer, who will participate in the 2-year Gertrude Studio Program from 2019. The Studio Program is focused on providing professional support and enabling creative opportunities for leading artists with a collegiate, community focused and deeply networked environment.
Image: Mikala Dwyer, A shape of thought, 2017. Installation view at Art Gallery of New South Wales, Sydney.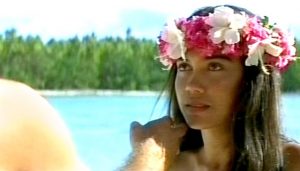 Montages: The Full Cut 1999-2015 presents the full suite of eight montage films by Buxton Contemporary Collection artist Tracey Moffatt and collaborator Gary Hillberg. Presented together for the first time, the exhibition spans 16 years of the artist and...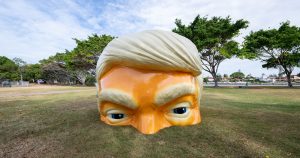 As a part of their summer program, Home of the Arts (HOTA, or The Gold Coast Arts Centre) is exhibiting Buxton Contemporary Collection artist Callum Morton's work Monument #23: Helter Shelter. Emerging uncannily from the ground, this monumental work could not be...