John Nixon, 'GROUPS & PAIRS 2016-2020', Anna Schwartz Gallery, 21 March – 24 April 2020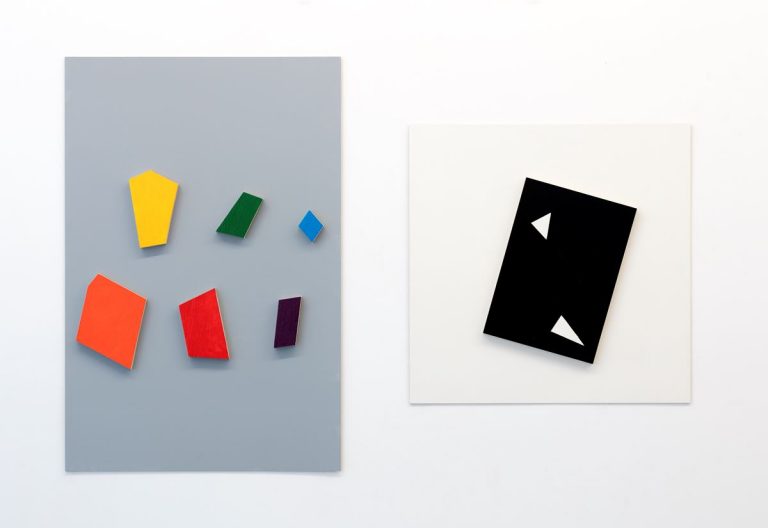 Buxton Contemporary Collection artist John Nixon will open a new exhibition GROUPS & PAIRS 2016-2020 at Anna Schwartz Gallery on the 21st of March running until the 24th of April 2020.
More than 80 new works will be included in this upcoming exhibition, with centralised themes of experimentation, analysis and development of radical modernism, minimalism, the monochrome, constructivism, non-objective art and the readymade, which are key reference points in Nixon's work.
At the same time, Alpha60 will screen a performance video by Nixon in their store window at Flinders Lane.
For more information please visit the Anna Schwartz Gallery Click Here
Image: John Nixon, Untitled, 2019. Image courtesy of Sarah Cottier Gallery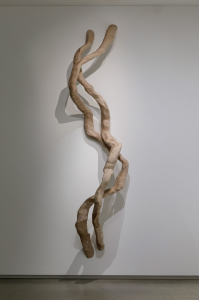 Buxton Contemporary Collection artists Daniel Crooks and Raquel Ormella have each been com­mis­sioned to cre­ate new work for the Tar­raWar­ra Bien­ni­al 2021: Slow Mov­ing Waters. Curat­ed by Nina Miall, the exhi­bi­tion responds to two relat­ed cues: the idea of...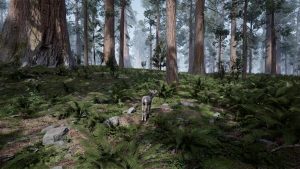 Reviewing Grant Stevens' Fawn In The Forest Phillip Brophy writes: I'm writing this while Fawn In The Forest "plays" on my second screen. Or is it "happening"? Maybe it's "running". It just keeps going, as if its status as image is somehow in motion, fluid,...