John Nixon, 'GROUPS & PAIRS 2016-2020', Anna Schwartz Gallery, 21 March – 24 April 2020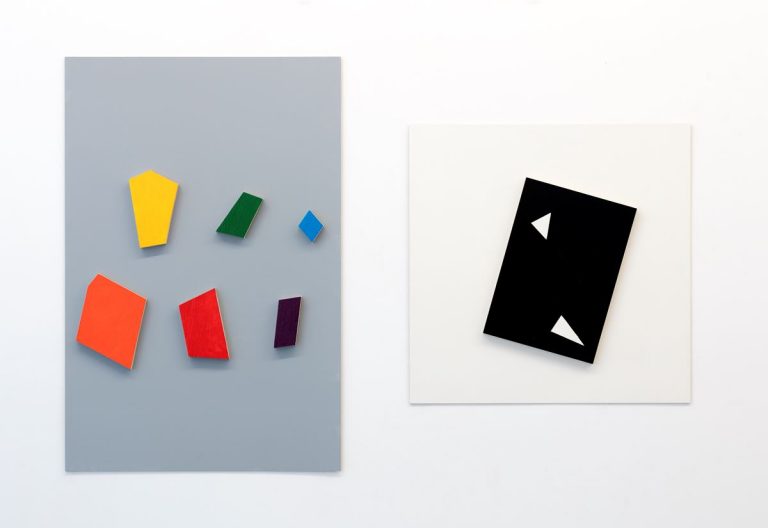 Buxton Contemporary Collection artist John Nixon will open a new exhibition GROUPS & PAIRS 2016-2020 at Anna Schwartz Gallery on the 21st of March running until the 24th of April 2020.
More than 80 new works will be included in this upcoming exhibition, with centralised themes of experimentation, analysis and development of radical modernism, minimalism, the monochrome, constructivism, non-objective art and the readymade, which are key reference points in Nixon's work.
At the same time, Alpha60 will screen a performance video by Nixon in their store window at Flinders Lane.
For more information please visit the Anna Schwartz Gallery Click Here
Image: John Nixon, Untitled, 2019. Image courtesy of Sarah Cottier Gallery
Destiny Deacon, a Buxton Contemporary Collection Artist, is one of Australia's boldest and most acclaimed contemporary artists. In the largest retrospective of her work to date, DESTINY marks the artist's first solo show in over 15 years. Featuring more than 100...
In support of initiatives to control the spread of COVID-19, Buxton Contemporary is temporarily closed to the public. This decision was made to ensure the health and safety of our staff, visitors and community. Given the evolving nature of the outbreak, we will...