Emily Floyd, New Sculptural Commission 'Open Space' 2019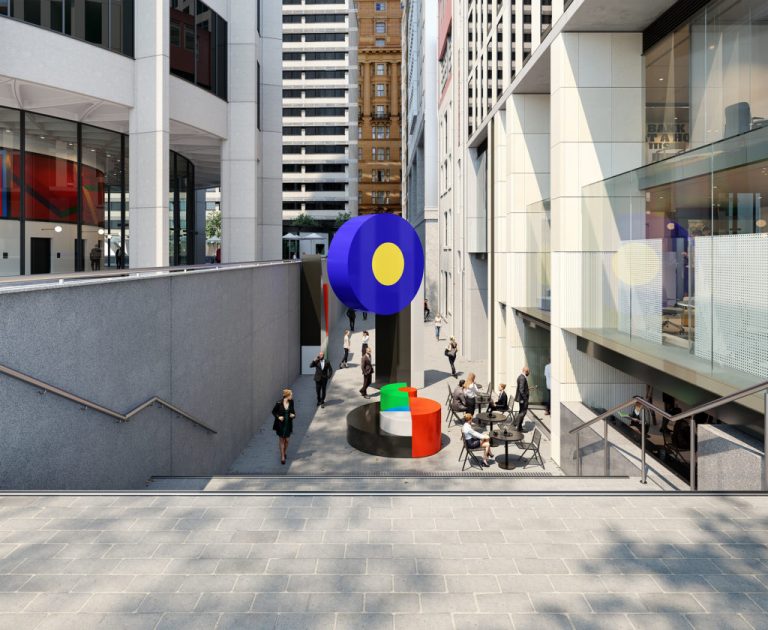 Buxton Contemporary Collection artist Emily Floyd has been awarded a major sculptural commission in Sydney's Curtain Place responding to neighbouring Australia Square. Floyd's sculptural installation Open Space references the Modernism of Australia Square through text, playfully engaging with the cultural fabric of the city.
For more information please visit  Anna Schwartz Gallery website.
_
Image: Emily Floyd, Open Space, 2019. Image courtesy Anna Schwartz Gallery.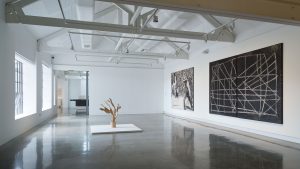 We are excited to announce that Buxton Contemporary has been shortlisted for the public space IDEA Interior Design Excellence Award 2019! Stay tuned… For more information visit: Main Home ...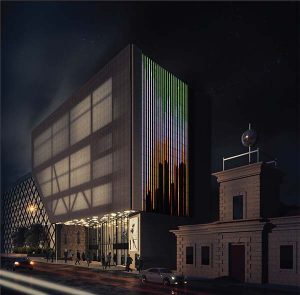 Buxton Contemporary Collection artist, Daniel von Sturmer, has won the commission to produce a landmark public art piece for the newly developed Geelong Performing Arts Centre's Ryrie Street building. Selected form an open call, Von Sturmer's large-scale digital work...