Destiny Deacon: Artist Room, MCA Collection

Buxton Contemporary Collection artist Destiny Deacon is exhibiting at the Museum of Contemporary Art in Sydney from 18 May to 1 December. This Artist Room presents a small selection of photographic works produced in the period leading up to Deacon's 2004 exhibition, Destiny Deacon: Walk & don't look blak, as well as more recent works in which the artist continues to highlight the differences between the realities of Aboriginal life and its representation within white Australia.
For further information about the exhibition, visit the Museum of Contemporary website here.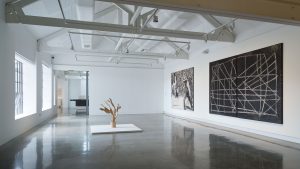 We are excited to announce that Buxton Contemporary has been shortlisted for the public space IDEA Interior Design Excellence Award 2019! Stay tuned… For more information visit: Main Home ...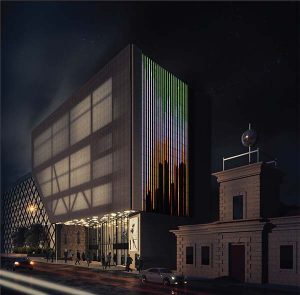 Buxton Contemporary Collection artist, Daniel von Sturmer, has won the commission to produce a landmark public art piece for the newly developed Geelong Performing Arts Centre's Ryrie Street building. Selected form an open call, Von Sturmer's large-scale digital work...