Destiny Deacon: Artist Room, MCA Collection

Buxton Contemporary Collection artist Destiny Deacon is exhibiting at the Museum of Contemporary Art in Sydney from 18 May to 1 December. This Artist Room presents a small selection of photographic works produced in the period leading up to Deacon's 2004 exhibition, Destiny Deacon: Walk & don't look blak, as well as more recent works in which the artist continues to highlight the differences between the realities of Aboriginal life and its representation within white Australia.
For further information about the exhibition, visit the Museum of Contemporary website here.

Melbourne's major new art museum draws upon the Michael Buxton Collection as a springboard for exhibitions, events, research, publishing and ideas.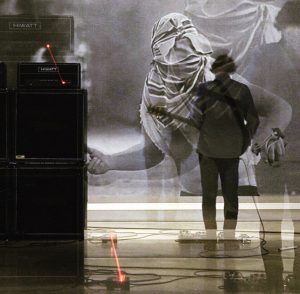 Concréte Noise, consisting of Buxton Contemporary collection artist Marco Fusinato as well as James Rushford and Female Wizard, will be performing at Melbourne's new live music venue Colour, Thursday 17th October. Fusinato regularly performs in the experimental...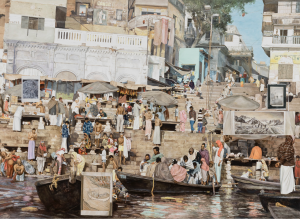 Buxton Collection artist collaboration, Lyndell Brown / Charles Green, have their exhibition The Far Country currently showing at Arc One, Melbourne. Lyndell Brown  and Charles Green's extensive practice has long been informed by the nature of memory and an...