Announcement from Buxton Contemporary
In support of initiatives to control the spread of COVID-19, Buxton Contemporary is temporarily closed to the public. This decision was made to ensure the health and safety of our staff, visitors and community.
Given the evolving nature of the outbreak, we will carefully reassess the situation in the coming weeks and share updates as they become available.
We look forward to welcoming you back to Buxton Contemporary when we reopen and encourage you to follow our social channels for future updates until then.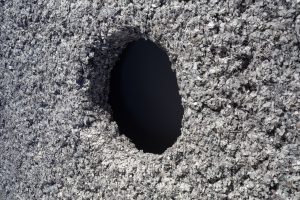 Buxton Contemporary collection artist Nicholas Mangan is included in the curated exhibition Trust and Confusion held at Tai Kwun Contemporary, Hong Kong. Trust & Confusion is about the conversation of certainty and chance; the transformative power of bodies,...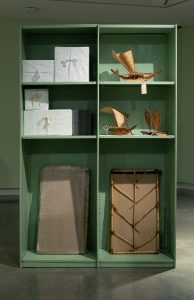 Taloi Havini presents The Soul Expanding Ocean #1, a new ambitious work commissioned for Ocean Space in Venice, Italy, as a part of a two-year curatorial cycle entitled The Soul Expanding Ocean and curated by Chus Martínez. In November and December 2020, Havini was a...