Announcement from Buxton Contemporary
In support of initiatives to control the spread of COVID-19, Buxton Contemporary is temporarily closed to the public. This decision was made to ensure the health and safety of our staff, visitors and community.
Given the evolving nature of the outbreak, we will carefully reassess the situation in the coming weeks and share updates as they become available.
We look forward to welcoming you back to Buxton Contemporary when we reopen and encourage you to follow our social channels for future updates until then.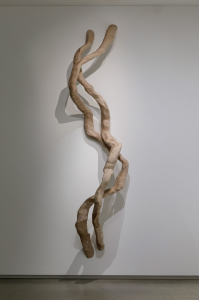 Buxton Contemporary Collection artists Daniel Crooks and Raquel Ormella have each been com­mis­sioned to cre­ate new work for the Tar­raWar­ra Bien­ni­al 2021: Slow Mov­ing Waters. Curat­ed by Nina Miall, the exhi­bi­tion responds to two relat­ed cues: the idea of...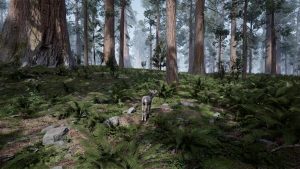 Reviewing Grant Stevens' Fawn In The Forest Phillip Brophy writes: I'm writing this while Fawn In The Forest "plays" on my second screen. Or is it "happening"? Maybe it's "running". It just keeps going, as if its status as image is somehow in motion, fluid,...