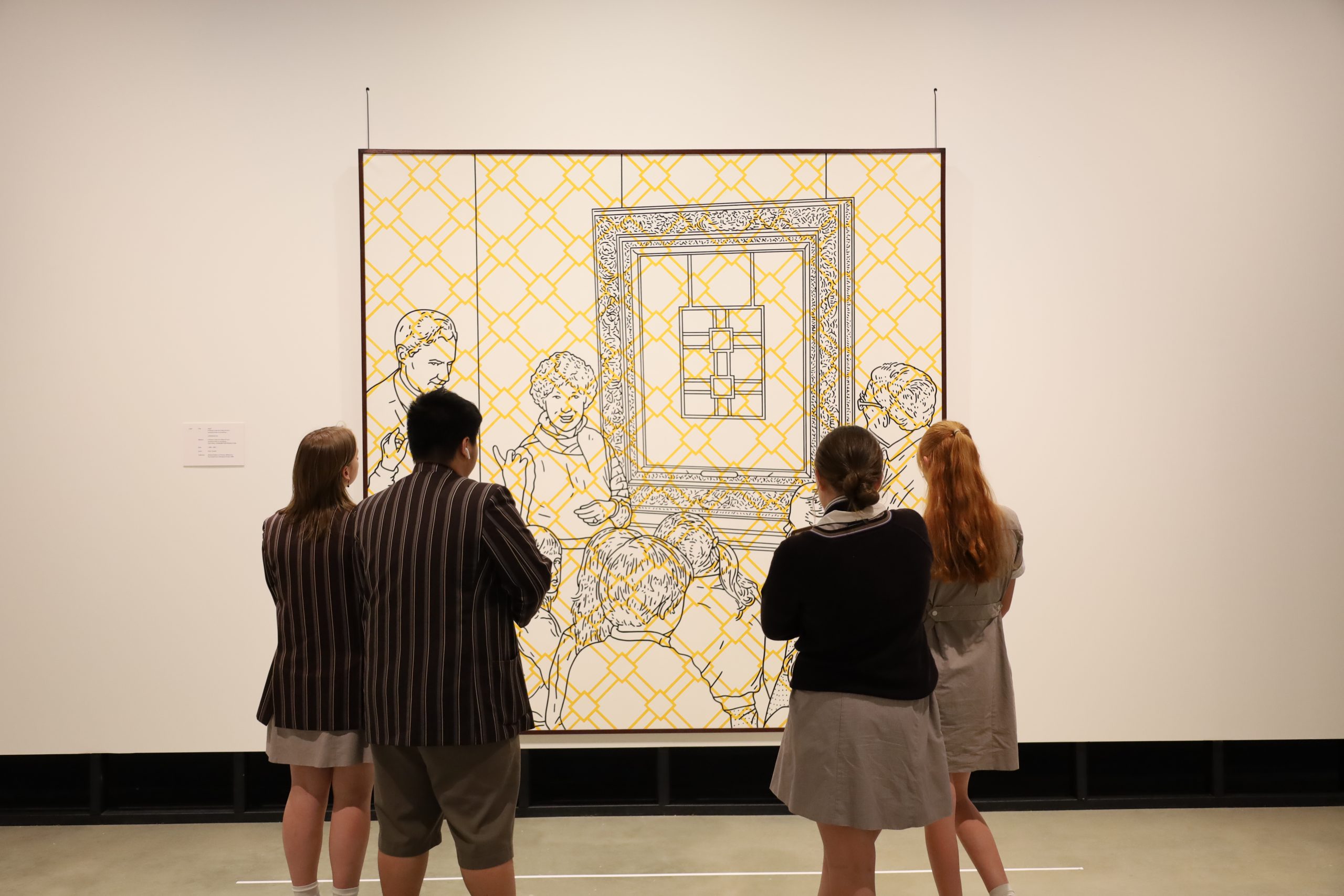 Exhibition tours are led by practicing artists and emerging curators from the Learning Experiences team.
Current Exhibition | nightshifts
A contemplative new group exhibition that considers the importance of solitude through contemporary arts practice. 26 May until 29 October 2023.
VCE Art Making and Exhibiting students will learn about the exhibition's theme, artists, key artworks, and other curatorial and conservation considerations relevant to Units 2 and 4.
The cost is $8 per student ($4 low-SES or regional) + $50 Education Service Fee per group.