THE OTOLITH GROUP: XENOGENESIS
2 December 2020 - 14 February 2021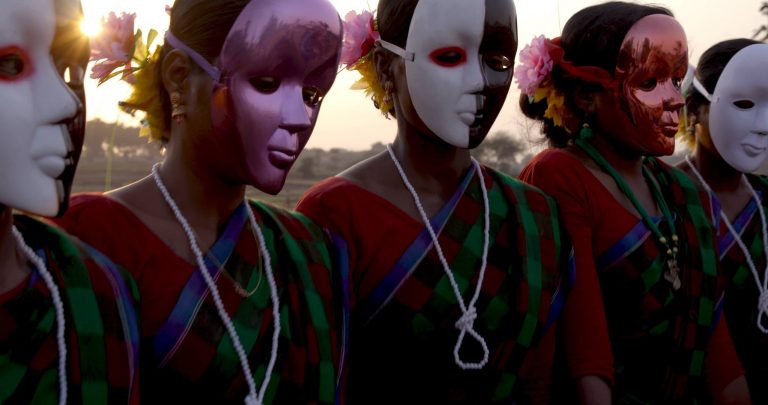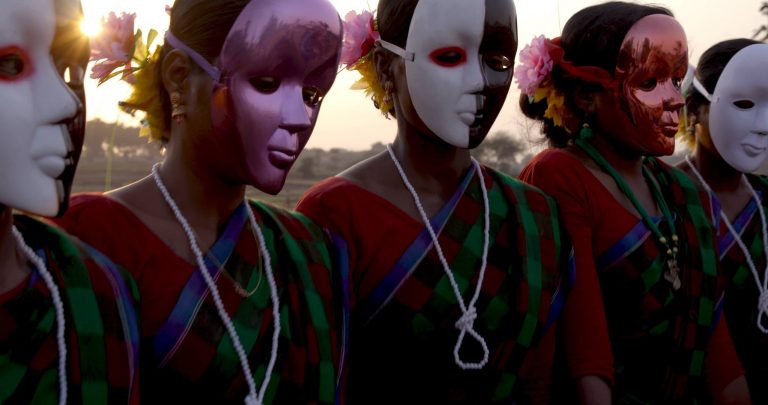 The Otolith Group, O Horizon, 2018 (still), original format 4K video, colour, sound, duration 90 min, courtesy of The Otolith Group and LUX, London, © the artists
Curated by Annie Fletcher 
What confrontations, complexities, critiques and conundra emerge when art adopts the perspective of the alien?
The implications of this anthropic inversion proliferate throughout Xenogenesis, the first major solo exhibition of The Otolith Group in Australia, which brings together a cross-section of influential artworks from 2013 to 2018. The works selected are linked by The Otolith Group's concern to formulate a science fiction of the present using historical and contemporary images and sounds. By treating the technologies of images, sounds, voices and colours as narrative vehicles for transtemporal travel, the artists seek to reimagine the contemporary global crises that 'we' have inherited from colonialism, renarrate the ways in which humans have shaped the planet, and reconfigure the ways that 'we' are changing in response to new technologies.
The term 'Xenogenesis' alludes to the Xenogenesis trilogy, the collective name for Dawn (1987), Adulthood Rites (1988) and Imago (1989), the novels written by Octavia Estelle Butler (1947–2006), the great African American feminist science fiction author. Octavia Butler's powerful fictions provide an ongoing inspiration for the artists' preoccupations with futurity, speculation, alienation, raciality, mutation, evolution and the planetary. Alongside Octavia Butler stands the critical figure, the legendary Bengal philosopher and social reformer Rabindranath Tagore (1861–1941), who informs the pivotal work in this exhibition O Horizon.
The Otolith Group was established in London in 2002 by artist and theorist Kodwo Eshun (b. 1966, London) and artist Anjalika Sagar (b. 1968, London). Eshun and Sagar's work emerges from the desire to redirect the aesthetics of the essay film towards a political science fiction. Their moving images, audiovisual installations, photography and writing are concerned with the political imagination of futures engendered by the histories and presences of global African and Asian diasporas. The Otolith Group's name alludes to otoliths: the calcium carbonate microcrystals located within the middle ear that play a critical role in the formation of balance, movement and proprioception.
More from Xenogenesis: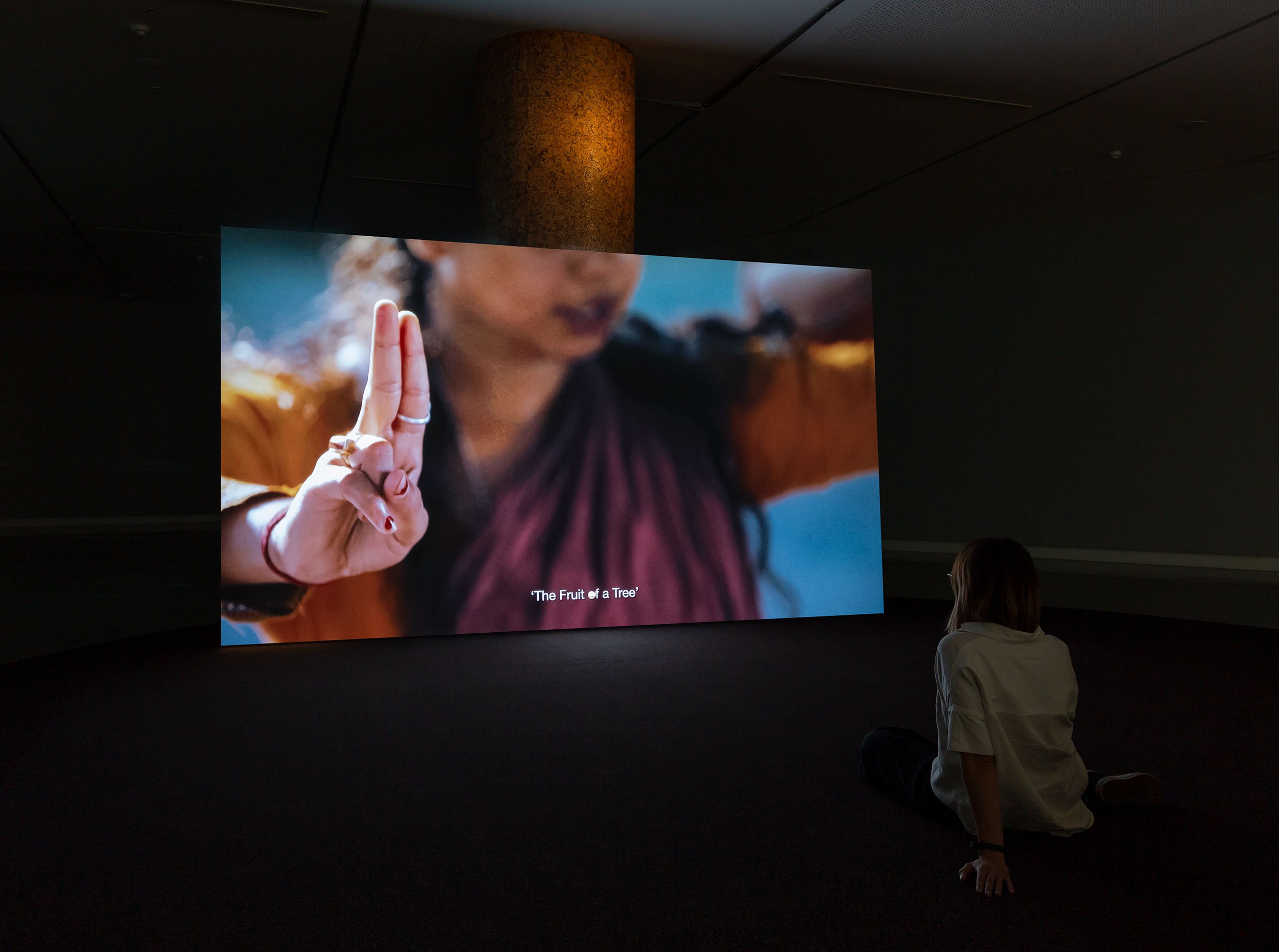 SEE THE EXHIBITION
INTERVIEW: THE OTOLITH GROUP & CURATOR ANNIE FLETCHER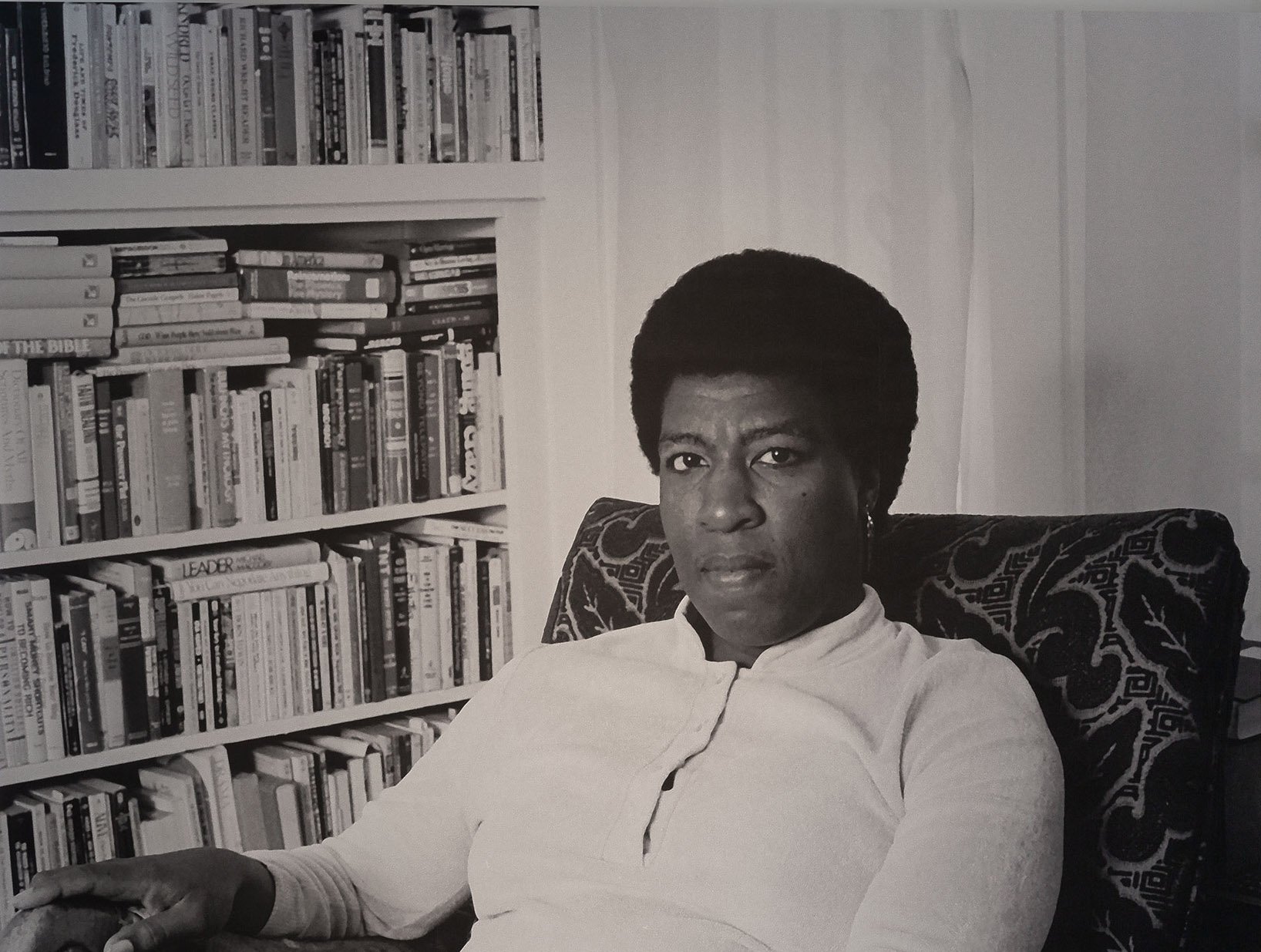 EXHIBITION READING LIST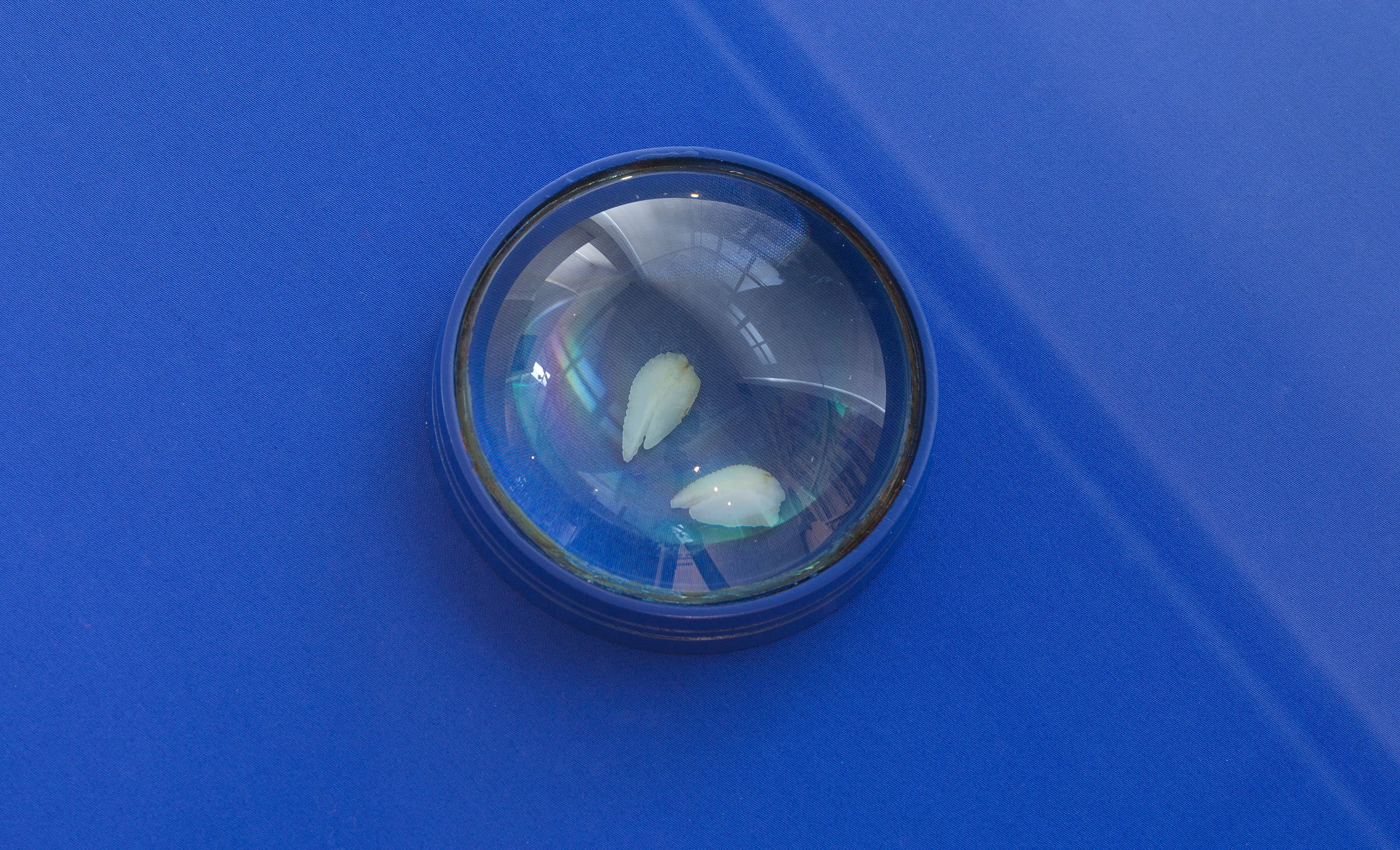 WHAT IS AN OTOLITH?
ABOUT THE OTOLITH GROUP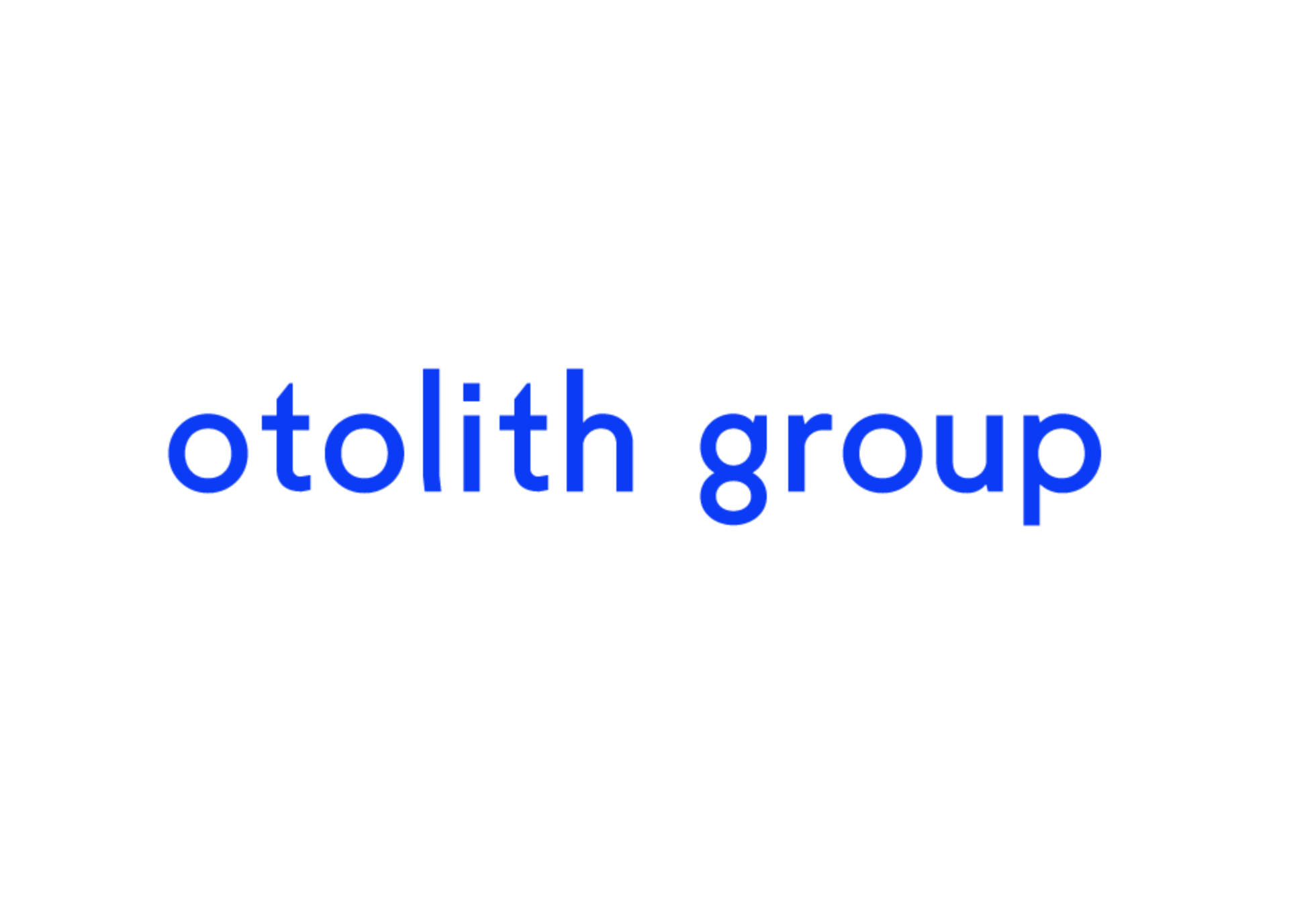 EXHIBITION CATALOGUE
Xenogenesis at the Van Abbemuseum – Exhibition Catalogue


This exhibition was developed by the Van Abbemuseum in Eindhoven, the Netherlands and will also be presented at the Institute for Contemporary Art at Virginia Commonwealth University, Richmond, VA, USA; Southern Alberta Art Gallery, Lethbridge, Canada; the Irish Museum of Modern Art, Dublin, Ireland; Museum of Contemporary Art Metelkova, Ljubljana, Slovenia; the Whitworth Art Gallery, Manchester, UK; and the Sharjah Art Foundation, Sharjah, UAE.
Exhibition architecture by Diogo Passarinho Studio