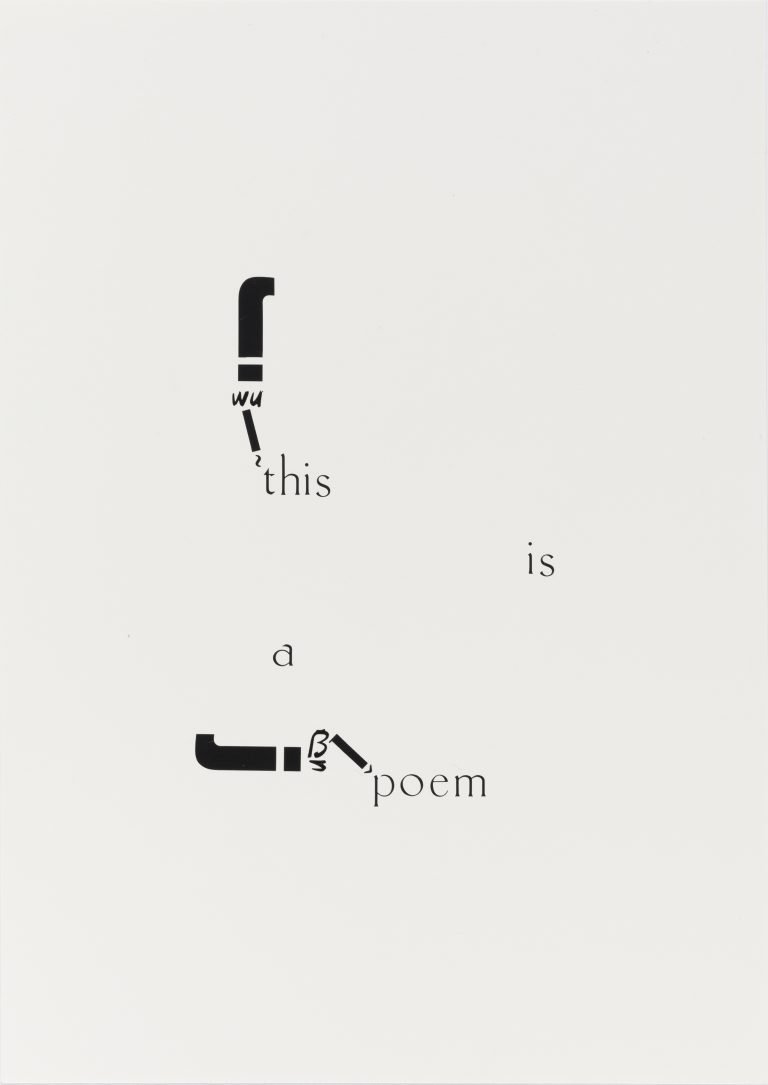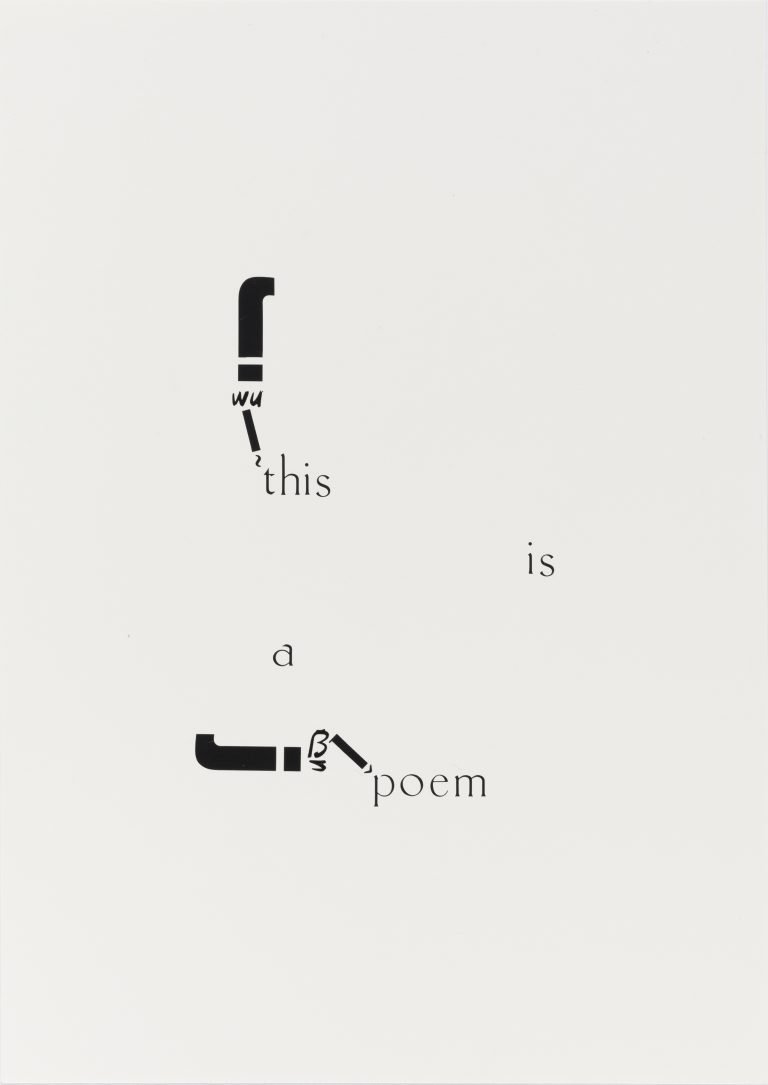 Recent publications by poets featured in This is a poem Spoken word & performance program, available for purchase from our bookshop;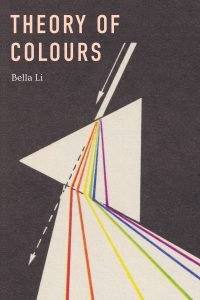 Bella Li, Theory of Colours
Published by Vagabond Press in 2021

From Vagabond Press website:
Theory of Colours takes as its title and point of departure the influential nineteenth-century treatise on colour by Johann Wolfgang Goethe. In Li's third full-length collection, colour — and its absence — is at once subject, structural principle and medium. Moving from the distant past, through the fleeting, unstable present, and into a series of speculative futures, the book elaborates worlds both familiar and strange — a country estate, a small town, a grand hotel, a tower. Informed by the spectral practices of early photography and cinema, as well as the visual and thematic conventions of ghost stories, westerns and science fiction, Li's narratives of text and image are unsettling explorations of sequence and time, absence and haunting.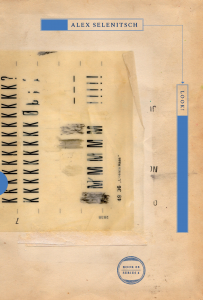 Alex Selenitsch, Look!
Published by Cordite Books in 2021

From D J Huppatz's introduction to Look! :
Selenitsch's cross-disciplinary practice over the past five decades has encompassed installations, prints, sculptures and books, and habitually blurs the boundaries between poetry, visual art and design. There is a consistent line of development from his early works to the more recent compositions of Look! He continues to use single words, for example, abstracted from their usual place in sentences, to create compositions structured on the graphic space of a page, though these have now expanded into series. A word such as 'absolute' – a visual mark and a sign of an idea – functions as a generator of formal and conceptual variations. Here, Selenitsch exposes the elusive goal of art (which is supposed to disclose truths about the world by revealing the absolute) through a series of slippages, renegade letters that descend (or ascend) the page in ladders. Elsewhere, a boat becomes almost indistinguishable from the sea that contains it, and 'air' dissolves into atmospheric fields.
Read in full on the Cordite website.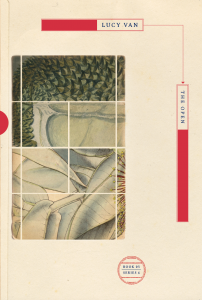 Lucy Van The Open  
Published by Cordite Books in 2021
From Merlinda Bobis's introduction to The Open:
All doors are open in Lucy Van's poetry. Ingress and egress are multiple, even coincident. We've just touched what's here, or are about to touch it, when apprehension is quickly unsettled, halted or reconfigured. Because we're only passing through a door or another door is opening, as the poet offers: 'Another thought though (and oh, I think about how thought and though are very similar words)'. Hers is a liminal though. Between what's touched and what's yet to be touched. Site of frisson. Contention. Then insight.
Read in full on the Cordite website.